Find a Doctor Near Me
Find a doctor or other healthcare provider located in or near Overland Park using the search options below. For further assistance, call our free healthcare referral service, Nurses On-Call, at (913) 541-5562. Get tips for picking a doctor.
Make an Appointment Online
We are pleased to offer our patients convenient online appointment scheduling. Many of our primary care physicians and nurse practitioners, as well as our specialists (Bariatric, ObGyn, Orthopedic, etc.), offer appointment schedules online, and more will soon. View our list of available online appointments and click on the available time slot to book your appointment and schedule your visit.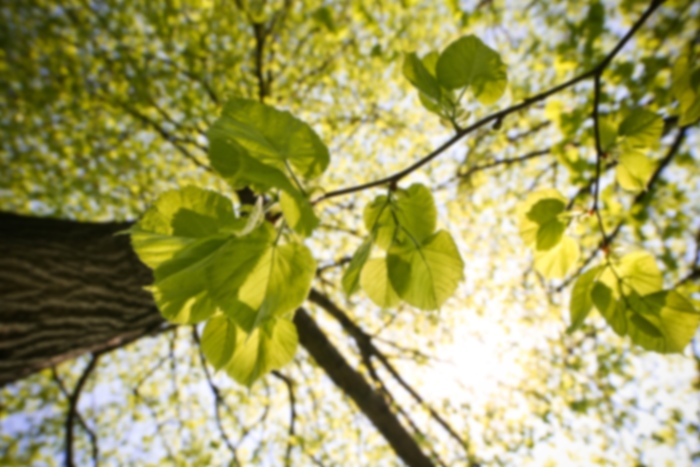 Molly D Black,
MD
Orthopaedic Surgery
Dr. Molly Black obtained her medical degree from the University of Kansas School of Medicine. She completed a residency at the University of Kansas School of Medicine, Wichita and a fellowship at Duke University (Durham). She has served as an assistant professor of orthopedic trauma at Penn State Milton S. Hershey Medical Center and as a trauma surgeon at Midwest Orthopedic Center (Peoria). Dr. Black is affiliated with Overland Park Regional Medical Center.
Care Philosophy
I am a member of Midwest Physicians, an integrated, multi-specialty group that strives to provide high quality, compassionate healthcare in a caring, affordable, timely and accessible manner. Our doctors collaborate with patients, their physician colleagues and other healthcare professionals to help ensure each patient's individual healthcare needs are met.
First available appointment is on 2/8/18
First available appointment is on 2/1/18
Accepts most insurance. Contact your insurance provider for coverage information
Arthritis
Carpal Tunnel Syndrome
Foot Surgery
Fracture Repair
Fractures
Hip Replacement
Knee Arthroscopy
Knee Replacement
Orthopedic Surgery
Rotator Cuff Repair
Shoulder Arthroscopy
Shoulder Conditions
Shoulder Instability
Shoulder Surgery
Sports Injuries
Sports Medicine