Find a Doctor Near Me
Find a doctor or other healthcare provider located in or near Overland Park using the search options below. For further assistance, call our free healthcare referral service, Nurses On-Call, at (913) 541-5562. Get tips for picking a doctor.
Make an Appointment Online
We are pleased to offer our patients convenient online appointment scheduling. Many of our primary care physicians and nurse practitioners, as well as our specialists (Bariatric, ObGyn, Orthopedic, etc.), offer appointment schedules online, and more will soon. View our list of available online appointments and click on the available time slot to book your appointment and schedule your visit.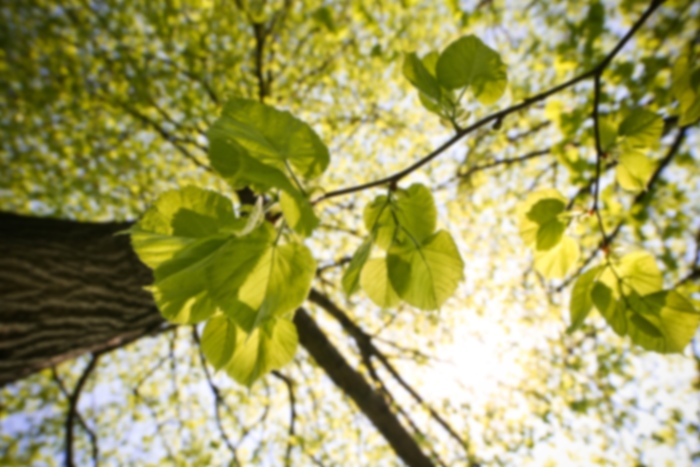 Rawan Albadareen,
MD
Neurology
Rawan Albadareen, MD, is a board-certified neurologist with fellowship training in vascular neurology. Dr. Albadareen practices at Overland Park Neurology and Sleep Medicine in Overland Park, Kan., and is affiliated with Overland Park Regional Medical Center. Dr. Albadareen offers specialized expertise in stroke and in addition to her patient practice, she has a special interest in headaches and migraines and also served as a clinical assistant of neurology at the University of Kansas Medical Center. She has an extensive publication background, and has received multiple awards for her research studies and papers. Dr. Albadareen is a member of the American Academy of Neurology and the American College of Physicians. She is also certified in Fundamental Critical Care Support.
Care Philosophy
To provide patient tailored, evidence based medical management with the least amount of medication needed in the most affordable way possible.
First available appointment is on 12/6/17
First available appointment is on 12/4/17
Medicare
Aetna
Blue Cross Blue Shield Of Kansas City
Blue Cross Blue Shield
Botox
Headache
Lumbar Punctures
Memory Problems
Migraines
Neuropathy
Seizures
Stroke
Midwest Physicians
Expand your search for a doctor or specialist to include the greater Kansas City area by searching Midwest Physicians, which is part of HCA Midwest Health and a network of experienced, multi-specialty physicians.