Find a Doctor Near Me
Find a doctor or other healthcare provider located in or near Overland Park using the search options below. For further assistance, call our free healthcare referral service, Nurses On-Call, at (913) 541-5562. Get tips for picking a doctor.
Make an Appointment Online
We are pleased to offer our patients convenient online appointment scheduling. Many of our primary care physicians and nurse practitioners, as well as our specialists (Bariatric, ObGyn, Orthopedic, etc.), offer appointment schedules online, and more will soon. View our list of available online appointments and click on the available time slot to book your appointment and schedule your visit.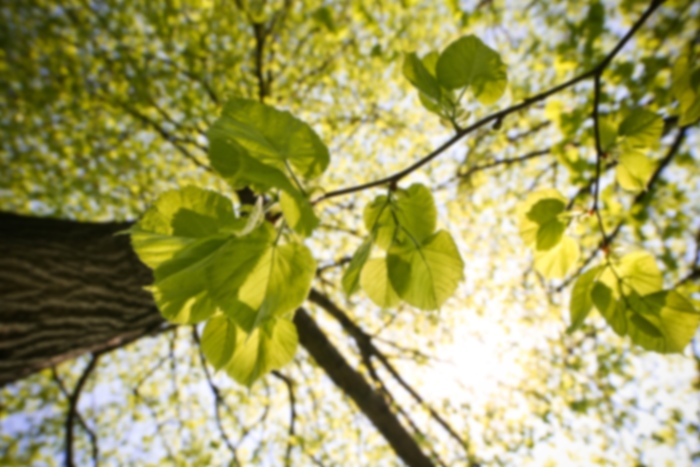 Samuel R Lehman,
MD
Neurology
Dr. Lehman has 30 years experience in the field of neurology, He is board certified by the American Board of Psychiatry and Neurology. Dr. Lehman is married, has 2 grown sons and a 12 year old grandson. He enjoys opera, reading, and collecting books.
Care Philosophy
I am a member of Midwest Physicians, an integrated, multi-specialty group that strives to provide high quality, compassionate healthcare in a caring, affordable, timely and accessible manner. Our doctors collaborate with patients, their physician colleagues and other healthcare professionals to help ensure each patient's individual healthcare needs are met.
Accepts most insurances. Please call the office to confirm your specific plan.
Alzheimer's Disease
Bell's Palsy
carpal tunnel syndrome
dementia
Dizziness
Headache
Multiple Sclerosis
Myasthenia Gravis
Neurology
Neuropathy
Parkinson's Disease
Seizures
Vertigo
Midwest Physicians
Expand your search for a doctor or specialist to include the greater Kansas City area by searching Midwest Physicians, which is part of HCA Midwest Health and a network of experienced, multi-specialty physicians.