Find a Doctor Near Me
Find a doctor or other healthcare provider located in or near Overland Park using the search options below. For further assistance, call our free healthcare referral service, Nurses On-Call, at (913) 541-5562. Get tips for picking a doctor.
Make an Appointment Online
We are pleased to offer our patients convenient online appointment scheduling. Many of our primary care physicians and nurse practitioners, as well as our specialists (Bariatric, ObGyn, Orthopedic, etc.), offer appointment schedules online, and more will soon. View our list of available online appointments and click on the available time slot to book your appointment and schedule your visit.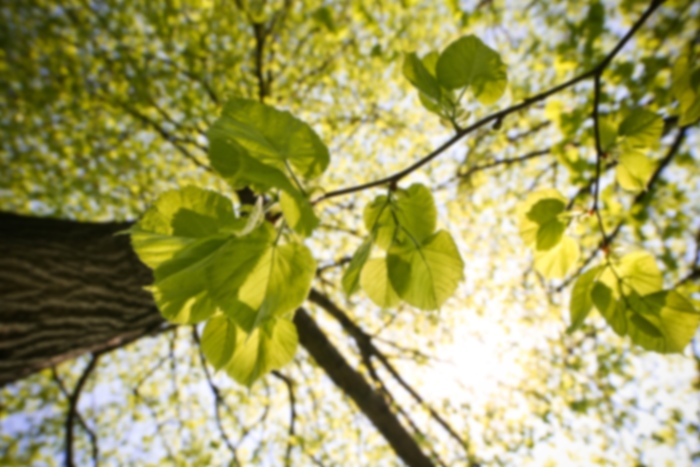 Robert M Beatty,
MD
Neurological Surgery
Dr. Robert did his undergraduate studies at Stanford University where he graduated with university distinction in honors chemistry. He earned his medical degree at the University of Utah School of Medicine and completed his residency at Peter Bent Brigham; Massachusetts General Hospital; and Children's Hospital/Harvard. His fellowship was conducted at Harvard Medical School and he is affiliated with Overland Park Regional Medical Center.
First available appointment is on 1/31/18
First available appointment is on 1/30/18
Accepts most insurance. Contact your insurance provider for coverage information
Brain
Brain Arteriovenous Malformations
Brain Cancer
Brain Disorder
Brain Injury
Brain Surgery
Brain Tumors
Brain Vascular Disorder
Carpal Tunnel Syndrome
Degenerative Disc Disease
Herniated and Dislocated Discs
Hydrocephalus
Injury
Neck Pain
Neuro Surgery
Pediatric - Neurosurgery
Spinal Cord Injury
Spinal Cord Tumors
Spinal Disorders
Spinal Fractures
Spinal Stenosis
Spinal Trauma
Spinal Tumor Surgery
Spine
Spine Cancer
Spine Disease
Spine Pain
Trigeminal Neuralgia
Midwest Physicians
Expand your search for a doctor or specialist to include the greater Kansas City area by searching Midwest Physicians, which is part of HCA Midwest Health and a network of experienced, multi-specialty physicians.