Find a Doctor Near Me
Find a doctor or other healthcare provider located in or near Overland Park using the search options below. For further assistance, call our free healthcare referral service, Nurses On-Call, at (913) 541-5562. Get tips for picking a doctor.
Make an Appointment Online
We are pleased to offer our patients convenient online appointment scheduling. Many of our primary care physicians and nurse practitioners, as well as our specialists (Bariatric, ObGyn, Orthopedic, etc.), offer appointment schedules online, and more will soon. View our list of available online appointments and click on the available time slot to book your appointment and schedule your visit.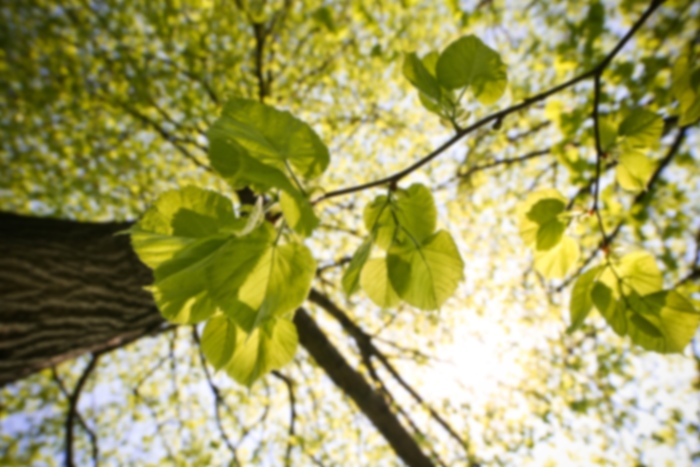 Shazia Walijan Munir,
MD
Internal Medicine
Dr. Shazia Walijan-Munir has recently moved to Kansas City to be with her family after being in Pittsfield, Massachusetts where she practiced internal medicine at Community Health Programs Incorporated. Dr. Walijan-Munir graduated from DOW University of Health Sciences, Pakistan where she was a primary care physician for three years in Karachi, Pakistan. Dr. Walijan-Munir then came to the states to pursue further education and training. She did a three-year residency in internal medicine at Berkshire Medical Center, University of Massachusetts where she was chief resident for a year and had active involvement in teaching of internal medicine residents and students from University of Massachusetts. She is American board-certified in internal medicine and is also a member of the American College of Physicians. Her primary interests in medicine are preventative health care issues including hypertension, hyperlipidemia, obesity, diabetes, and women's health.
Care Philosophy
I am a member of Midwest Physicians , an integrated , multi - specialty group that strives to provide high quality , compassionate healthcare in a caring , affordable , timely and accessible manner. Our doctors collaborate with patients , their physician colleagues and other healthcare professionals to help ensure each patients individual healthcare needs are met.
First available appointment is on 3/5/18
First available appointment is on 1/17/18
Accepts most insurance. Contact your insurance provider for coverage information
Allergy Evaluation and Treatment
Biopsies
Biopsy Removal
Bone Density
Bone Density (Bone Densitometry)
Diabetes
Diabetes Care
EKG (Electrocardiogram)
General Medicine
Holter Monitors
Hyperlipidemia
Hyperlipidemia
Hypertension
Hypertension Management
Immunizations (Vaccinations)
IPRO Glucose Testing
Lesion Removal
Moderately Complex Lab in Office
Obesity
Pap Smear
Peripheral Artery Testing
Physicals
Preventive Care
Pulmonary Function Testing
Spirometry
Ultrasound
Woman's Health – Wellness
Women's Health Issues
Womens Health Care
X-Ray Testing in Office