For your convenience we offer online appointment scheduling for many of our doctors and care providers
With thousands of doctors*, find the right provider close to where you live, work or play
We accept most major health insurance plans in the Kansas City area
Advanced Search
Browse by name, specialty and more. Choose "More Search Options" to filter by specialty and/or gender. Or call (913) 541-5562 to get connected to a physician. *HCA Midwest Health is Kansas City's largest network and recognized leader in healthcare.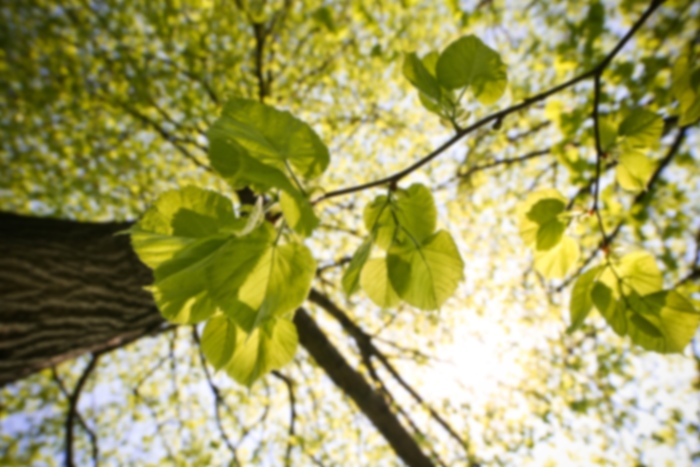 Yelena Pinzur,
MD
Internal Medicine
Dr. Yelena Pinzur, DO, is a board-certified, internal medicine physician with Quivira Internal Medicine in Overland Park, Kansas and is affiliated with Overland Park Regional Medical Center. Dr. Pinzur's primary interests are in endocrine disorders, including diabetes and thyroid gland pathology, women's health and preventive care. She treats a variety of acute and chronic internal medicine disorders, including diabetes, hypertension, hyperlipidemia, obesity and hypothyroidism. Dr. Pinzur graduated from New York College of Osteopathic Medicine and worked as a general internist in Odessa, Ukraine for 15 years prior to moving to the United States. Dr. Pinzur has been serving patients in the greater Kansas City area for several years. She has also served as an assistant professor of Internal Medicine with Kansas City University of Medicine and Biosciences for more than a decade, and was a recipient of the school's service recognition reward for exemplary service and dedication. Dr. Pinzur is a Fellow of American College of Osteopathic Internists and has frequently served on hospital leadership committees.
Care Philosophy
To develop comprehensive healthcare plans that promote healthy lifestyles and disease prevention while providing the patient with education and instruction to help them achieve those goals.
Diabetes
Endocrine Disease
Thyroid Gland Disorders