Find a Doctor Near Me
Find a doctor or other healthcare provider located in or near Overland Park using the search options below. For further assistance, call our free healthcare referral service, Nurses On-Call, at (913) 541-5562. Get tips for picking a doctor.
Make an Appointment Online
We are pleased to offer our patients convenient online appointment scheduling. Many of our primary care physicians and nurse practitioners, as well as our specialists (Bariatric, ObGyn, Orthopedic, etc.), offer appointment schedules online, and more will soon. View our list of available online appointments and click on the available time slot to book your appointment and schedule your visit.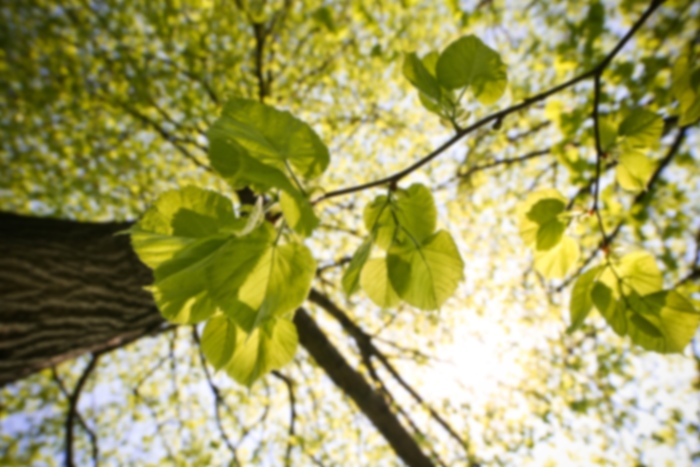 Jaime L Thompson,
CNM
Certified Nurse - Midwife
After practicing for several years as a labor & delivery and NICU nurse, I proudly joined the profession of Nurse Midwifery in 2011. I have continued to provide comprehensive care to women of all ages with specific interests including adolescent care, contraceptive education and management, well woman care and low intervention labor and delivery. I strongly advocate for patient centered choices, while always prioritizing the safety of mother and child. I enjoy helping women and families own their journey from beginning to end by thoroughly educating patients and empowering them to be in the driver seat. The combination of evidenced based medicine and high touch patient centered care allows for healthy outcomes and happy patients. I look forward to a long career of delivering babies and having the opportunity to positively influence the healthcare experience for many women. I actively serve in the local and national chapters of the American College of Nurse Midwives, and enjoy contributing to the education of our future colleagues as a preceptor. When I am not caring for women and their families, or delivering babies, I enjoy exercise, spending time at the lake with my family, reading and watching my sons sporting events.
Accepts most insurance. Contact your insurance provider for coverage information
Annual Exam
Birth Control
Breastfeeding Support
Childbirth
Colposcopy
Contraception
Family Planning
Female Exams
GYN Care
Gynecologic Problems
Labor and Delivery
Low-Intervention Childbirth
Midwife
Midwifery
Natural Childbirth
OB Care
Pap Smear
Pelvic
postpartum care
Pre-Natal Care
Pregnancy Care
Well Woman Care
Well-Woman Exams