Find a Doctor Near Me
Find a doctor or other healthcare provider located in or near Overland Park using the search options below. For further assistance, call our free healthcare referral service, Nurses On-Call, at (913) 541-5562. Get tips for picking a doctor.
Make an Appointment Online
We are pleased to offer our patients convenient online appointment scheduling. Many of our primary care physicians and nurse practitioners, as well as our specialists (Bariatric, ObGyn, Orthopedic, etc.), offer appointment schedules online, and more will soon. View our list of available online appointments and click on the available time slot to book your appointment and schedule your visit.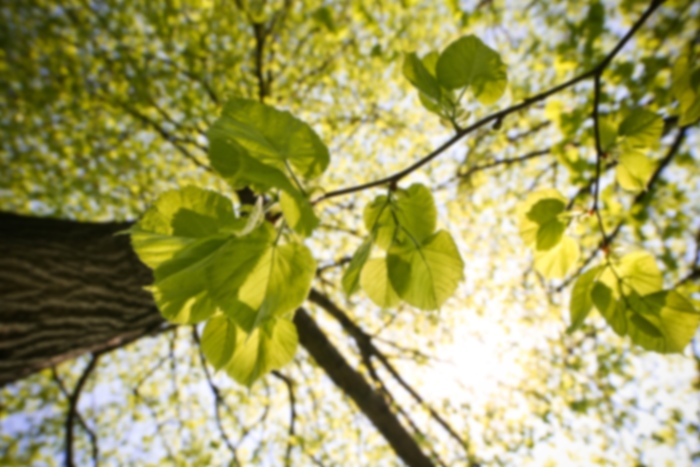 John B B Nelson,
MD
Pulmonary Disease
Dr. John Nelson is a board-certified internist with more than 25 years of experience. He completed his electrical engineering degree at the University of Kansas before continuing on to the University of Missouri, Kansas City for his medical degree. His internships include Emory University (internal medicine) and the University of Kansas Medical Center (pulmonary and critical care medicine). Dr. Nelson has served as the medical directors of respiratory therapy, intensive care, sleep laboratory, and pulmonary rehabilitation at both Overland Park Regional Medical Center and Providence Medical Center. He is a member of the American Medical Association, the American College of Chest Physicians, the American Thoracic Society and the American Sleep Disorders Association. Currently he sits on the board of directors for Overland Park Regional Medical Center.
No appointments available for selected appointment type.
First available appointment is on 1/10/18
Accepts most insurance. Contact your insurance provider for coverage information
Midwest Physicians
Expand your search for a doctor or specialist to include the greater Kansas City area by searching Midwest Physicians, which is part of HCA Midwest Health and a network of experienced, multi-specialty physicians.