For your convenience we offer online appointment scheduling for many of our doctors and care providers
With thousands of doctors*, find the right provider close to where you live, work or play
We accept most major health insurance plans in the Kansas City area
Advanced Search
Browse by name, specialty and more. Choose "More Search Options" to filter by specialty and/or gender. Or call (913) 541-5562 to get connected to a physician. *HCA Midwest Health is Kansas City's largest network and recognized leader in healthcare.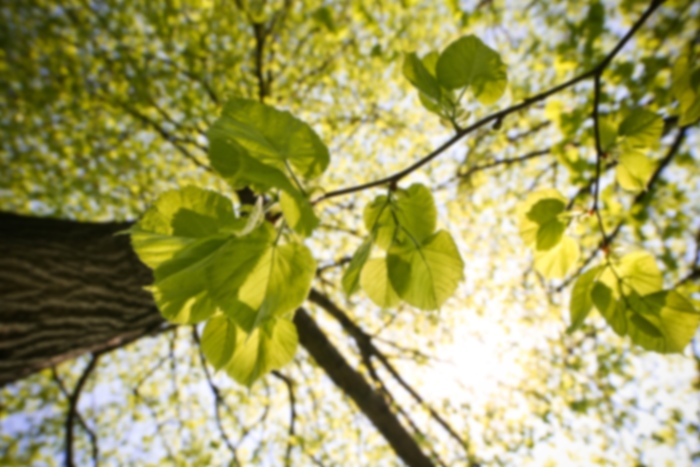 Don R Fishman,
MD
Trauma
Don Fishman, MD, MBA is an experienced board-certified general surgeon with specialized expertise in trauma and surgical critical care. He currently serves as trauma medical director and surgical intensivist for Overland Park Regional Medical Center. Dr. Fishman is a diplomat of the American Board of Surgery and certified by the American Board of Surgery in critical care medicine. In addition to his extensive patient care experience, Dr. Fishman also served as an instructor at various medical teaching facilities in Chicago. In addition to his medical degree, Dr. Fishman has a masters in business administration from Keller Graduate School of Business.
Care Philosophy
I am a member of Midwest Physicians, an integrated, multi-specialty group that strives to provide high quality, compassionate healthcare in a caring, affordable, timely and accessible manner. Our doctors collaborate with patients, their physician colleagues and other healthcare professionals to help ensure each patient's individual healthcare needs are met.
First available appointment is on 1/10/19
First available appointment is on 1/3/19
Accepts most insurance. Contact your insurance provider for coverage information
Adrenal and Gastric Surgical Diseases
Breast Surgery
Colorectal Cancer
Complex Hernia
Crohn's Disease
Gallbladder Disease
General Surgery
Hernia Umbilical
Incisional Hernia
Inguinal Hernia
Liver
Pancreatic
Rib Fractures
Trauma Surgery
Midwest Physicians
Expand your search for a doctor or specialist to include the greater Kansas City area by searching Midwest Physicians, which is part of HCA Midwest Health and a network of experienced, multi-specialty physicians.