For your convenience we offer online appointment scheduling for many of our doctors and care providers
With thousands of doctors*, find the right provider close to where you live, work or play
We accept most major health insurance plans in the Kansas City area
Advanced Search
Browse by name, specialty and more. Choose "More Search Options" to filter by specialty and/or gender. Or call (913) 541-5562 to get connected to a physician. *HCA Midwest Health is Kansas City's largest network and recognized leader in healthcare.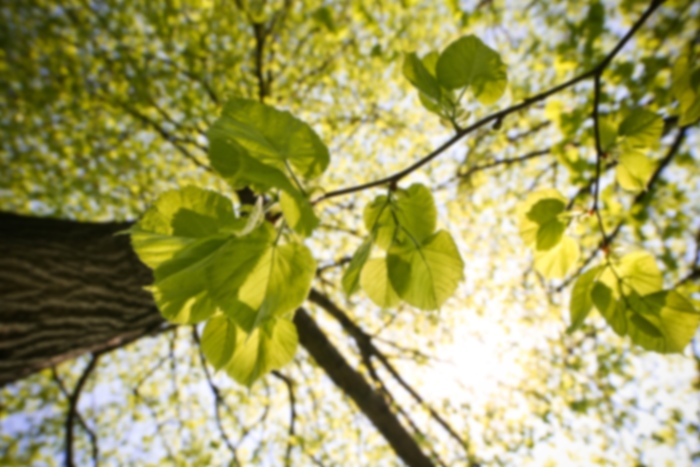 Michael F Fomby,
DO
Internal Medicine
Michael Fomby, DO, is board certified in Internal Medicine. He is a native of Texas, who moved to Overland Park in 2014 to be closer to family. He earned his Bachelor of Arts in Biology at the University of Texas at Austin and his Doctor of Osteopathy at the University of North Texas Health Sciences Center - Texas College of Osteopathic Medicine. He completed his residency in Internal Medicine in Corpus Christi, Texas, where he also served as Chief Resident.
Dr. Fomby's interests outside of medicine are varied including spending time in the outdoors, travel, SCUBA, and do-it-yourself projects. His interests in medicine include diabetes, management of chronic diseases, knee injections as alternative therapy instead of surgery, improving physical fitness, and preventative medicine. Dr. Fomby is passionate about helping his patients achieve their healthcare goals to enable them to live life to the fullest. Dr Michael Fomby is part of the Quivira Internal Medicine hospital rotation team that also provides inpatient care at Overland Park Regional Medical Center.
Care Philosophy
I am a member of Midwest Physicians, an integrated, multi-specialty group that strives to provide high quality, compassionate healthcare in a caring, affordable, timely and accessible manner. Our doctors collaborate with patients, their physician colleagues and other healthcare professionals to help ensure each patient's individual healthcare needs are met.
First available appointment is on 1/23/20
First available appointment is on 12/9/19
First available appointment is on 12/23/19
Accepts most insurance. Contact your insurance provider for coverage information
Allergy Evaluation and Treatment
Anxiety
Arthritis
Asthma
Biopsies
Bone Density (Bone Densitometry)
Chronic Disease
Chronic Obstructive Pulmonary Disease - COPD
Depression
Diabetes
Diabetes Care
Electrocardiogram (EKG)
Emphysema
General Medicine
Heart Disease
Holter Monitor
Hyperlipidemia
Hypertension (High Blood Pressure)
Immunizations (Vaccinations)
Injuries
Myocardial Infarction
Obesity
Osteoporosis
Pap Smear
Parkinson's Disease
Physicals
Pulmonary Function Testing
Sleep Apnea
Spirometry
Ultrasound
Weight Management
Woman's Health – Wellness