For your convenience we offer online appointment scheduling for many of our doctors and care providers
With thousands of doctors*, find the right provider close to where you live, work or play
We accept most major health insurance plans in the Kansas City area
Advanced Search
Browse by name, specialty and more. Choose "More Search Options" to filter by specialty and/or gender. Or call (913) 541-5562 to get connected to a physician. *HCA Midwest Health is Kansas City's largest network and recognized leader in healthcare.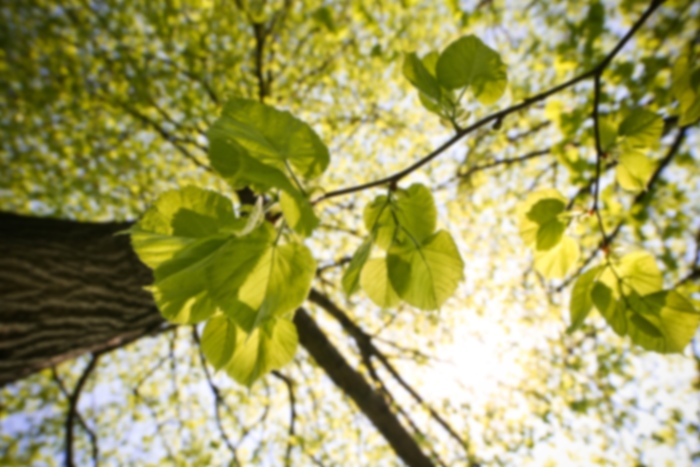 Larry W Nibbelink,
MD
Obstetrics and Gynecology
Larry W. Nibbelink, MD is a board-certified OB/GYN with more than 30 years of experience. Dr. Nibbelink's expertise spans from care for women before and during their pregnancies to those women in later stages, mid-life and beyond. He is a member of the American College of Obstetrics and Gynecology, the Kansas City GYN Society and the Kansas Medical Society. Dr. Nibbelink received his medical degree from the University of Missouri-Kansas City and completed his residency at Truman Medical Center in Kansas City.
Accepts most insurance. Contact your insurance provider for coverage information
Appointments
Baby
Birth
Birth Control
Birthing Center
Child
Childbirth
Delivery
Gynecologist
Labor
Labor and Delivery
Maternity
NICU
OBGYN
Obstetricians
Pregnancy
Pregnant