For your convenience we offer online appointment scheduling for many of our doctors and care providers
With thousands of doctors*, find the right provider close to where you live, work or play
We accept most major health insurance plans in the Kansas City area
Advanced Search
Browse by name, specialty and more. Choose "More Search Options" to filter by specialty and/or gender. Or call (913) 541-5562 to get connected to a physician. *HCA Midwest Health is Kansas City's largest network and recognized leader in healthcare.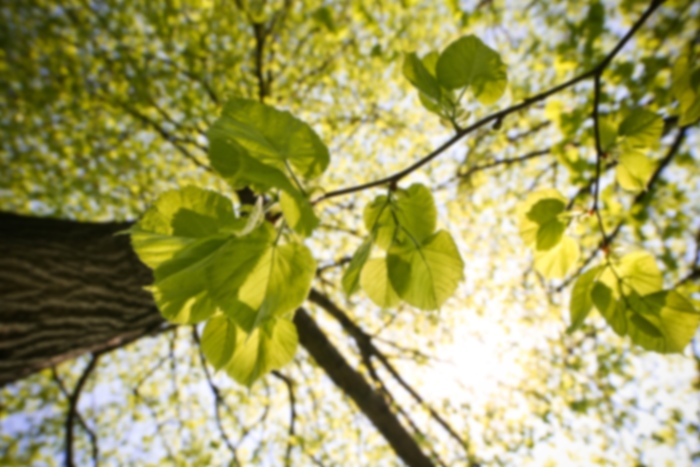 Amy Mendus,
CNM
Certified Nurse - Midwife
I began my nursing career over 10 years ago with the desire to ultimately provide well rounded and evidenced based care to women across the lifespan. As a Nurse Midwife, I have a special interest in the adolescent population and enjoy educating and empowering young women to take an active part in their healthcare choices. I feel privileged to be given the opportunity to welcome new life into the world and to support families in their unforgettable birth experiences. In addition to providing care to healthy women during their pregnancy and deliveries, I also perform pap testing, breast exams, contraception and family planning, and treatment of minor GYN complications. During my career, I have served as a labor and delivery nurse as well as caring for trauma and post-surgical patients. I am a member of the Association of Women's Health, Obstetrics, and Neonatal Nurses, and of the American College of Nurse Midwives. In 2014, I was honored with the Ginger Breedlove Midwifery Award and a finalist for the March of Dimes Nurse of the year. I earned my bachelor's and master's in nursing from the University of Kansas School of Nursing. In my free time I enjoy reading and spending time with my husband Fred and our three children Sophia, Henry, and Finnegan.
First available appointment is on 12/17/19
First available appointment is on 12/13/19
No appointments available for selected appointment type.
No appointments available for selected appointment type.
Accepts most insurance. Contact your insurance provider for coverage information
Annual Exam
Birth
Birth Control
Breast Exam
Breastfeeding Counseling
Breastfeeding Support
Childbirth
Contraception
Delivery
Family Contraceptive Care
Family Counseling
Family Planning Services
Female Exams
GYN Care
Gynecologic Exams
Gynecologic Problems
Labor and Delivery
Low-Intervention Childbirth
Natural Childbirth
Natural Delivery
OB Care
Pap Smear
Pelvic
Pelvic Exams
Postpartum Care
Pre-Natal Care
Pregnancy
Pregnancy Care
Pregnant
Vaginal Delivery
Well Woman Care
Well-Woman Exams