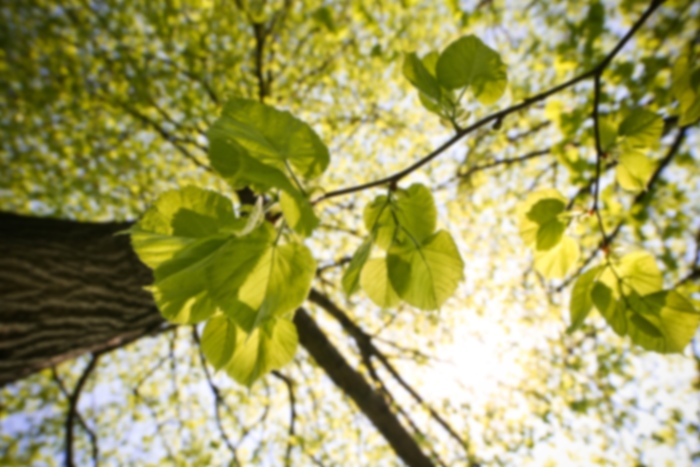 Alan M Schneider,
MD
Cardiovascular Disease
Dr. Schneider earned his bachelor's degree from the Massachusetts Institute of Technology and his medical degree from Albert Einstein College of Medicine in New York. He completed his internship and residency in internal medicine and completed his fellowship in cardiovascular disease at the University of Chicago. He is board certified in cardiovascular disease and is a fellow of the American College of Cardiology as well as a member of the American Society of Echocardiography and American Society of Nuclear Cardiology. Dr. Schneider is a general cardiologist with a particular interest in non-invasive cardiology. He also serves as the medical director of Cardiovascular Services at Centerpoint Medical Center.
Care Philosophy
I am a member of Midwest Physicians, an integrated, multi-specialty group that strives to provide high quality, compassionate healthcare in a caring, affordable, timely and accessible manner. Our doctors collaborate with patients, their physician colleagues and other healthcare professionals to help ensure each patient's individual healthcare needs are met.
No appointments available for selected appointment type.
Accepts most insurance. Contact your insurance provider for coverage information
Angioplasty
Atrial Fibrillation
Cardiac (Heart) Angiography
Cardiac (Heart) Arrhythmias
Cardiac (Heart) Catheterization
Cardiac (Heart) Catheterization - Angioplasty Stenting
Cardiac (Heart) Disease
Cardiac (Heart) Echocardiography
Cardiac (Heart) Nuclear Stress Testing
Cardiac (Heart) Palpitations
Cardiologist
Cardiomyopathy
Cardiovascular Diseases
Cardioversion
Chest Pain
Congestive Heart Failure
Coronary Artery Disease
ECG (Echocardiography - Echocardiogram)
Echo Stress Test
Echocardiogram
EKG (Electrocardiogram)
Endocarditis
Heart Attack
Heart Disease
Heart Failure
High Blood Pressure
High Cholesterol
Holter Monitor
Hypertension (High Blood Pressure)
Myocardial Infarction
Pacemakers
Stress Tests
Syncope
Transesophageal Echocardiography