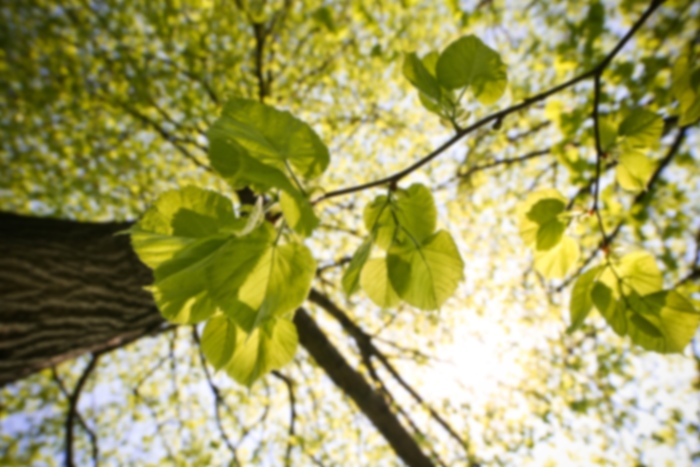 Andrea Yang,
MD
Cardiovascular Disease
Dr. Andrea Yang, is a board-certified, fellowship-trained cardiologist with Midwest Heart and Vascular Specialists in Overland Park, Kan. She is affiliated with Overland Park Regional Medical Center and Menorah Medical Center. Dr. Yang offers more than 10 years of experience and has been extremely active in professional organizations, including the Board of Directors for the American Heart Association (AHA). She also has served on the executive leadership team for the AHA and on the Overland Park Regional Women's Services Task Force and Medical Advisory Committee.
No appointments available for selected appointment type.
Humana
Regence Group (Bs-Wa, Bs-Id, Bcbs-Ut, Bcbs-Or)
Blue Cross Blue Shield Of Kansas City
Arrhythmias
Cardioversion
Congestive Heart Failure (CHF)
Coronary Artery Disease
Dyslipidemia
Heart Disease in Women
Holter and Event Monitoring
Hypertension
Ideal Body Weight Management Goals
Non-Invasive Cardiology
Nuclear Myocardial Perfusion Imaging
Peripheral Vascular Disease
PET Myocardial Perfusion Imaging
Stress Echocardiography
Tilt Table Testing
Transthoracic and Transesophageal Echocardiography
Treadmill Stress Testing
Valvular Heart Disease