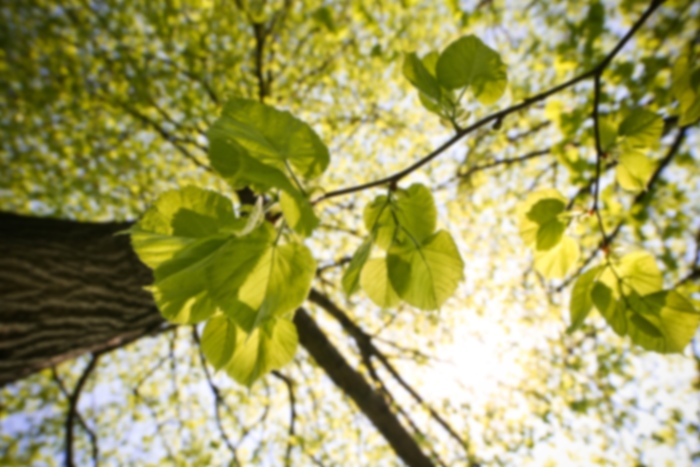 Bruce Pfuetze,
MD
Allergy and Immunology
Recognized as a 2019 Top Doctor.

Bruce Pfuetze, MD, is a board-certified allergy and immunology specialist who provides treatment and preventive care for patients suffering from allergic reactions and immunological disorders. Dr. Pfuetze treats and manages conditions such as asthma, hives, all types of allergies (food, seasonal, environmental, etc.), rhinitis and sinusitis, as well as other disorders and diseases that affect the body's immune system. He treats patients of all ages from infants to adults. With more than 40 years of experience, Dr. Pfuetze is the recipient of numerous awards including a patients' choice award and compassionate doctor recognition. He has been honored multiple times as the best allergist in the Greater Kansas City area and was selected as a Doctor of the Decade for Greater Kansas City. Dr. Pfuetze earned his medical degree from the University of Kansas School of Medicine, and completed his allergy and immunology training in Denver at National Jewish Hospital, Colorado Medical Center and Fitzsimons Army Medical Center.
Accepts most insurance. Contact your insurance provider for coverage information
Allergan Immunotherapy
Allergic Contact Dermatitis
Allergies
Allergy
Allergy Evaluation and Treatment
Allergy Immunology (Allergy Injections)
Allergy Skin Testing
Allergy Testing for Hypersensitivity to Insects
Asthma
Asthmatic Treatment
Drug Allergy Testing
Headache
Pulmonary Function Testing
Spirometry