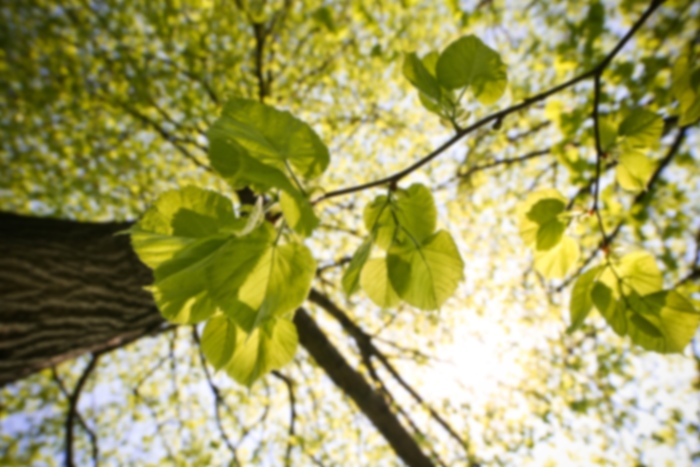 Carissa Stanton,
MD
Pediatrics
I love kids!

I love their innocence, honesty, curiosity, and different stages. Most of all I love helping them.

Being the oldest of 3 siblings, it was natural for me to want to care for children. My brothers and I were patients of Dr. Blum, the founding partner of Pediatric Partners! I remember several instances where he made a difference in our lives, and I remember thinking "I want to do that for kids someday." And now I get the pleasure of doing just that!

Besides general pediatrics training, I did some surgery training thinking I wanted to help kids as a pediatric surgeon. But I soon realized I preferred to help kids in their daily lives by practicing primary care, like the care I received as a child that made me want to be a pediatrician in the first place. Although the knowledge I gained from my surgery experience is still useful!

With my dietetics/nutrition education, I have a passion for helping kids and families eat healthy by giving knowledge and tools to apply to everyday life. My motto is "you only have 1 body, you have to take care of it!" When my step daughter was diagnosed with a chronic skin condition, I witnessed how things like healthy diet and nutritional supplements helped her skin. I sought more knowledge using online Pediatric Integrative Medicine modules. I apply some of the evidence-based natural approaches to helping kids. Of course, medication is used when necessary, but in addition environmental measures can make a noticeable difference.

Outside of helping children at work, I'm helping raise our 3 teenage daughters at home! My goal is to teach them to be mindful in all aspects: taking care of their mind/body/spirit, others, and the earth. I always say my daughters have taught me the most to be a good pediatrician: every stage and problems they have faced I have learned lots of tricks and tools to help other kids and parents! In my spare time, I love to cook, garden, and do yoga.

My overall practice philosophy is to help children be the best they can be through all ages, stages, problems, preventative care, and illnesses. And to help families raise happy, healthy, and good humans!
Overland Park Regional Medical Center