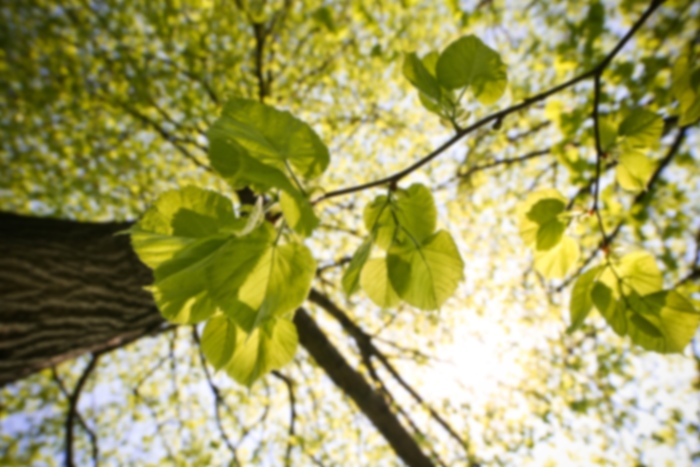 Christopher D Wright,
MD
Family Medicine
Christopher Wright, MD, is a board-certified family medicine physician with College Park Family Care Center's Olathe, Kan. office location. Dr. Wright started out aiming for a career in biomedical engineering when he felt he heard God telling him to become a physician. His primary focus is family practice and he believes in empowering his patients to improve their own health.
Sorry, this physician does not accept online appointments at this time. Please call to request an appointment.
Accepts most insurance. Contact your insurance provider for coverage information
Abscess Incision and Drainage
Adolescent Health
Biopsies
Colposcopy
EKG (Electrocardiogram)
Family Practice
General Practitioner
Immunizations (Vaccinations)
Men's Health
Pap Smear
Physicals
Primary Care Physician - PCP
Skin Biopsy
Spirometry
Weight Loss
Well Baby Care
Woman's Health – Wellness