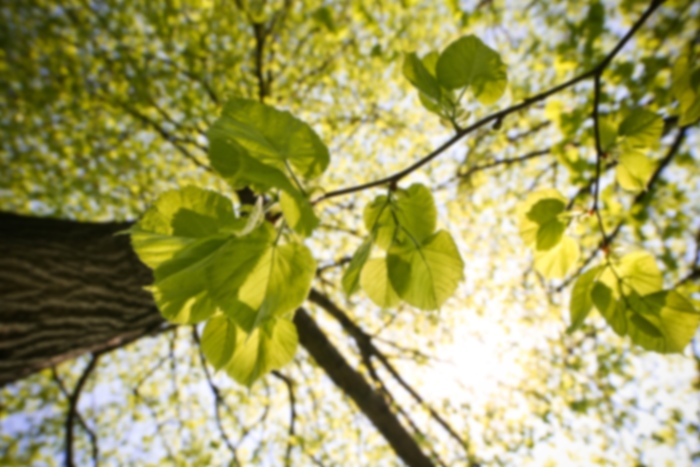 Daniel J Gurley,
MD
Orthopaedic Surgery
Daniel Gurley, MD, is a board-certified orthopedic surgeon with College Park Family Care Center in Overland Park, Kansas.
Dr. Gurley earned his medical degree at the University of Kansas School of Medicine. His residency training was at University of Kansas Medical Center in Kansas City, and he completed a fellowship at Mississippi Sports Medicine and Orthopaedic Center in Jackson.
Care Philosophy
I am a member of Midwest Physicians, an integrated, multi-specialty group that strives to provide high quality, compassionate healthcare in a caring, affordable, timely and accessible manner. Our doctors collaborate with patients, their physician colleagues and other healthcare professionals to help ensure each patient's individual healthcare needs are met.
Accepts most insurance. Contact your insurance provider for coverage information
ACL Injury (Anterior Cruciate Ligament)
Arthroscopic Joint Surgery
Elbow Pain
Elbow Tendonitis
Knee Arthroscopy
Knee Problems
Meniscus Tears
Orthopedic Surgery
Patella Dislocations
Rotator Cuff Repair
Rotator Cuff Tear
Shoulder Arthroscopy
Shoulder Conditions
Shoulder Dislocation
Shoulder Instability
Shoulder Separation
Shoulder Surgery
Sports Injuries
Sports Medicine
Tennis Elbow
Tommy John Surgery
Ulnar Collateral Ligament
Ulnar Neuropathy