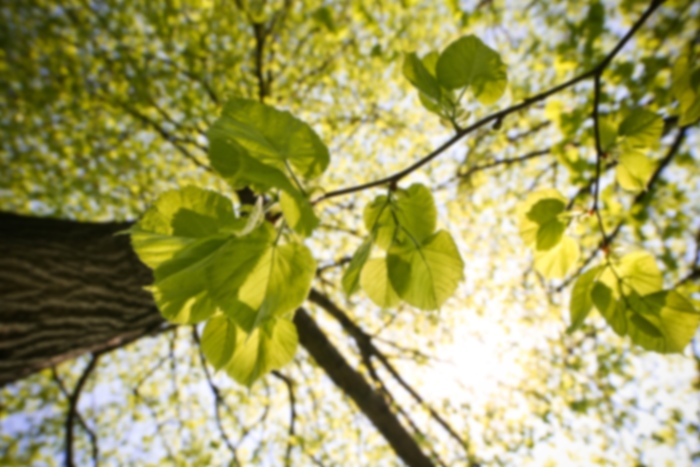 Efrem H Gebremedhin,
MD
Endocrinology - Diabetes and Metabolism
Recognized as a 2019 Top Doctor.

Dr. Efrem Gebremedhin is board-certified in endocrinology. He specializes in diabetes management as well as the evaluation and management of health concerns including thyroid, parathyroid, adrenal, pituitary, gonads, osteoporosis, hypertension, cholesterol and cancers of the endocrine glands. Dr. Gebremedhin received his medical degree from Jimma University in Ethiopia and received postdoctoral training in internal medicine at Loma Linda University in California. He completed his endocrinology training through a combined program at Harbor-UCLA (Torrance, Cal.) and City of Hope National Medical Center (Duarte, Cal.). He served as instructor in several colleges and most recently in the Department of Internal Medicine at Riverside County Regional Medical Center in California.
First available appointment is on 11/13/19
First available appointment is on 9/26/19
Accepts most insurance. Contact your insurance provider for coverage information
Biopsies
Bone Density
Continuous Glucose Sensors (Glucose Monitoring)
Diabetes Care
Diet-Exercise Counseling
Hypertension
Hypogonadism
Insulin Pump Therapy
Metabolic Disorders
Nutrition
Obesity
Osteoporosis
Parathyroid Disease
Pituitary Gland Disease
Thyroid Fine-Needle Aspiration
Thyroid FNA Biopsies
Thyroid Ultrasound
Ultrasound-Guided Biopsies