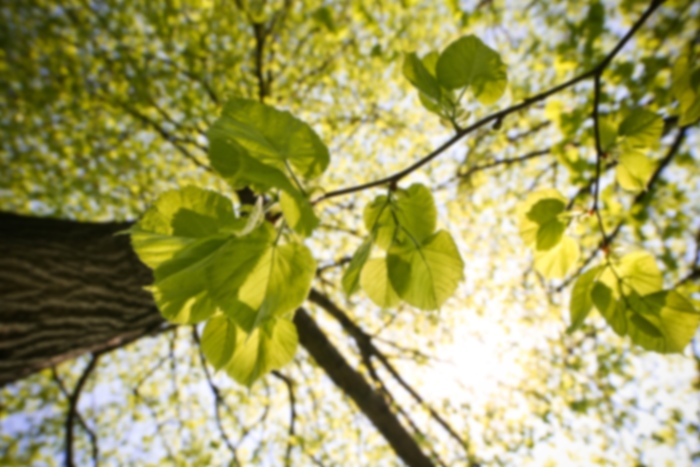 Enrique Chaves-Carballo,
MD
Pediatric Neurology
Dr. Enrique Chaves obtained his medical degree from the University of Oklahoma School of Medicine. He completed fellowships at both the Mayo Clinic Department of Neurology and Department of Pediatrics. Dr. Chaves is board - certified by the American Board of Pediatrics and has served as both clinical and teaching professor. He has been honored with both the George Onis Hazel Award and the Student Voice Award for Excellence in Teaching.
Care Philosophy
To provide high quality, compassionate healthcare in a caring, affordable, timely and accessible manner. Our doctors collaborate with patients, their physician colleagues and other healthcare professionals to help ensure each patient's individual healthcare needs are met.
Accepts most insurance. Contact your insurance provider for coverage information
Developmental Delays
Epilepsy or Seizure Disorders
Headaches / Migraines
Kernicterus
Movement Disorders and Spasticity
Neurodegenerative Disorders
Neurodevelopmental Disabilities
Tourette Syndrome