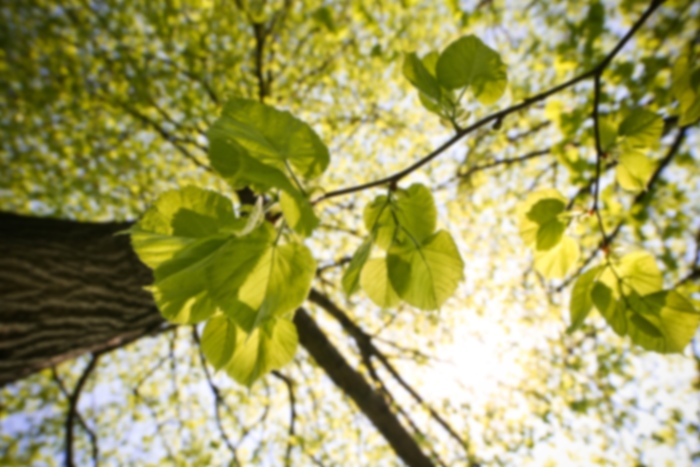 Ericka Domalakes,
MD
Obstetrics and Gynecology
Ericka Domalakes MD moved to Kansas City in 2015, she is a board certified ob-gyn and practices maternal-fetal medicine.
Care Philosophy
It is important to me that my patients feel as though they can ask questions at any time as we progress through their treatment in pregnancy. I understand that seeking care from a high-risk obstetric provider can be extremely nerve-wracking, and it is because of this I approach each patient with patience and understanding. I take each patient as an opportunity to learn from and feel honored to help them through what can be a difficult time.
Abnormal Prenatal Diagnosis
Gynecology
Maternal Fetal Medicine
Obstetrics
Obstetrics And Gynecology - OB/GYN
Overland Park Regional Medical Center