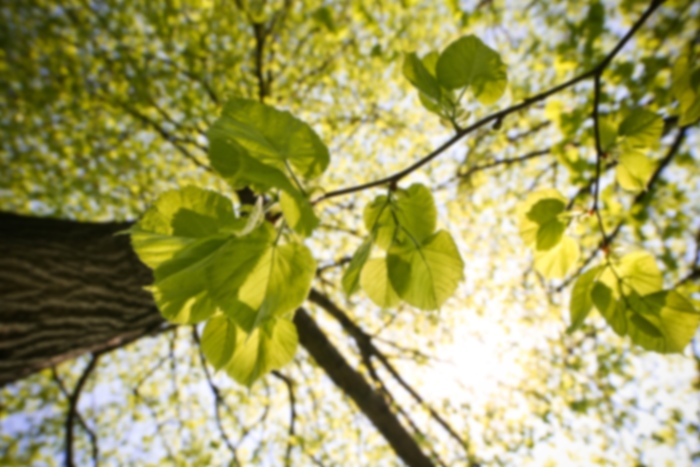 James L Marcum,
MD
Cardiovascular Disease
Dr. James L. Marcum is a board-certified, fellowship-trained cardiologist with Midwest Heart & Vascular Specialists in Olathe and Overland Park, Kansas. Dr. Marcum is affiliated with Overland Park Regional Medical Center and Menorah Medical Center. With nearly 20 years of experience, Dr. Marcum's area of focus is general cardiology, diagnosing and treating the entire range of heart conditions including, but not limited to, chest pain, coronary artery disease, valvular heart disease, and cardiac rhythm abnormalities. He performs procedures including cardiac catheterization, transesophageal echocardiography, cardioversion, pacemaker insertion, among others. Dr. Marcum is a member of the American College of Cardiology.
Care Philosophy
The practice of cardiology can be intellectually, technically, and emotionally challenging; however, if a physician is willing to take the time to truly communicate with his/her patient, then care can be delivered at the highest possible level. I strive to invest the time necessary to understand the concerns of the patient and to address those concerns in such a way that we are able to meet our common goal.
First available appointment is on 8/29/18
Blue Cross Blue Shield Of Kansas City
Regence Group (Bs-Wa, Bs-Id, Bcbs-Ut, Bcbs-Or)
Golden Rule Insurance
Medicare
Atrial Fibrillation
Atrial Flutter
Bradycardia
Cardiac Dysrhythmia
Chest Pain
Coronary Angiography
Coronary Artery Disease
Echocardiography
Electrocardiography
Heart Block
Holter and Event Monitor Interpretation
Left and Right Cardiac Catheterization
LINQ Implantation
Nuclear Cardiology
Pacemaker Implantation
PAVs
Peripheral Vascular Disease
PVCs
Supraventricular Tachycardia
Transesophageal Echocardiogram
Valvular Heart Disease
Ventricular Tachycardia