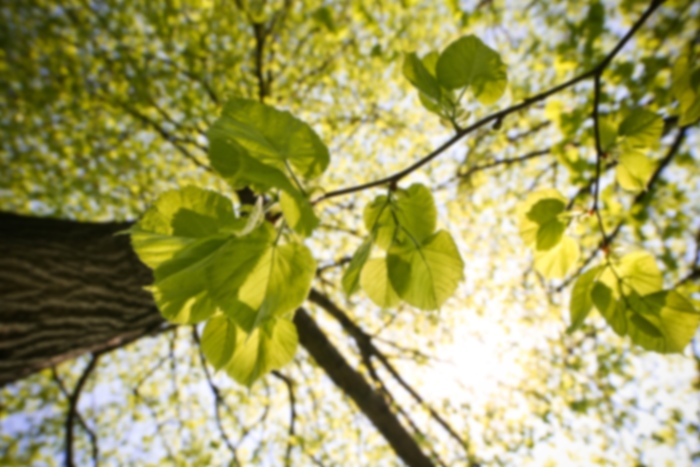 James "Jim" P Gutheil,
MD
Pediatric Orthopaedic Surgery
Dr. James Paul "Jim" Gutheil is a board-certified, fellowship-trained pediatric orthopedic surgeon with Overland Park Surgical Specialists and Sports Medicine in Overland Park, Kan. He is affiliated with Overland Park Regional Medical Center. Dr. Gutheil specializes in children's musculoskeletal care, and has maintained an exclusively pediatric practice since 2006, performing a full range of surgical procedures from arthroscopy for sports injuries to complex fusions for scoliosis and other spinal disorders. His practice interests include clubfeet, hip dysplasia, Perthes disease, fracture care and trauma. He also has extensive experience in hand surgery, limb deformity, and neuromuscular disorders such as cerebral palsy. A known educator and lecturer, Dr. Gutheil has been invited to address multiple physician and nursing forums, offering information and insights on advances and treatments in pediatric orthopedics. Additionally, he has served on numerous committees and in a variety of administrative positions including vice chair of Pediatric Surgery for a Texas -based children's hospital. Dr. Gutheil is the former Underwood Endowed Chair of Pediatric Orthopedic Surgery at the Texas Tech University Health Sciences Center, where he also served as a clinical assistant professor in pediatric orthopedics. He is a diplomate of the American Board of Orthopedic Surgery, a fellow of the American Association of Orthopedic Surgery, and a member of the Pediatric Orthopedic Surgeons of North America.
Care Philosophy
I believe in providing a fun, safe, relaxed atmosphere for children and their families, where we can address injuries and other musculoskeletal issues collaboratively and effectively.
ACL Injury
Broken Bones
Casting
Club Foot
Concussion
Elbow Injuries
Fracture Care
Gait Abnormalities
Hip Displaysia
Limb Deformities
Musculoskeletal Problems
Pediatric Trauma
Pediatrics
Scoliosis
Shin Splints
Shoulder Disorders
Spinal Deformities
Splinting
Sports Injuries
Wound Care
X-Rays