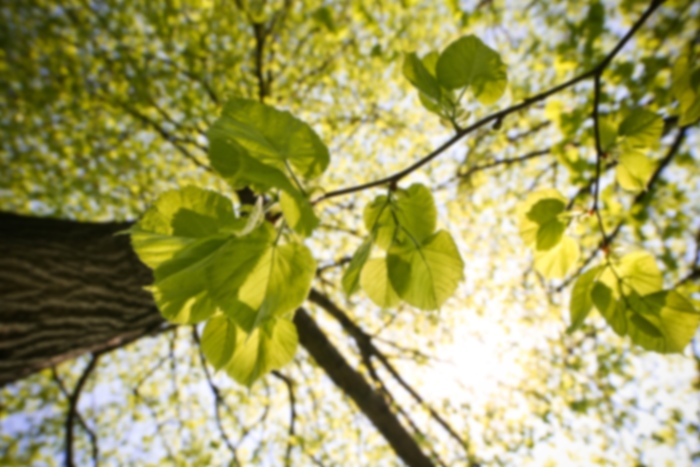 Jason Burkle,
DPM
Podiatry
Provider Bio: Dr. Jason Burkle is a Fellowship trained Podiatric Surgeon. He joined the practice in September 2018. He attended Des Moines University College of Podiatric Medicine, followed by a three-year podiatric foot and ankle surgical residency at the William S. Middleton Memorial Hospital in Madison, WI.

Dr. Burkle has expertise in performing elective surgery including forefoot surgery, rearfoot surgery, and total ankle replacement. He also has extensive training and experience in advanced limb salvage techniques including application of external fixators, skin grafts, skin flaps and muscle flaps. Additionally, he treats a variety of podiatric concerns including bunion correction, hammertoes, calluses, pinched nerves, toenail fungus, ingrown toenails, and heel pain among other conditions.

He went on to complete a prestigious surgical fellowship in Roanoke, VA at the Professional Education and Research Institute where he specialized in total ankle replacement, rearfoot reconstructive surgery, charcot and diabetic limb salvage, and advanced plastic surgery techniques. He is currently an associate member of the American College of Foot and Ankle Surgeons.

Dr. Burkle is committed to providing high-quality care with the most advanced surgical techniques. A native of Dubuque, IA he enjoys jogging, rock climbing, camping and spending time with family and friends in his spare time.
Blue Cross Blue Shield Of Kansas City
Humana
Achilles Tendonitis
Advanced Plastic Surgery Technique
Ankle Sprain
Athlete's Foot
Bunions
Charcot and Diabetic Limb Salvage
Hammer Toe
Heel Pain
Orthotics
Plantar Fasciitis
Rearfoot Reconstructive Surgery
Total Ankle Replacement
Wound Care