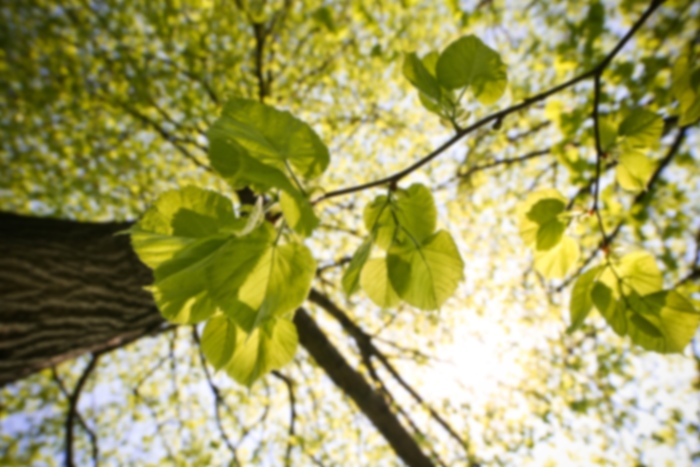 Jason Showmaker,
MD
Otolaryngology (ENT)
Dr. Jason Showmaker joined ENT Associates of Greater Kansas City in the summer of 2018, previously practicing in Columbia and Jefferson City.

Dr. Showmaker earned his Doctor of Medicine degree from the University of Missouri, where he also completed residency in Otolaryngology-Head and Neck Surgery (ENT). Certified by the American Board of Otolaryngology, Dr. Showmaker is also a member of the American Academy of Otolaryngology - Head and Neck Surgery and is a member of the national AAO-HNS Ethics Committee since 2015. He is a member of the Missouri Society of Otolaryngology, the American Medical Association, and Alpha Omega Alpha, the nation's most prestigious medical honor society.

Dr. Showmaker has a special interest in thyroid and parathyroid surgery and is certified by the American Association of Clinical Endocrinologists (AACE) for his use of ultrasound to identify tumors within these glands. Dr. Showmaker is the only ENT surgeon in the state of Missouri to have earned the "Endocrine Certification in Neck Ultrasound" as a result of his expertise in head and neck ultrasonography which he performs in the office.

Dr. Showmaker treats all conditions of the ear, nose and throat and has additional interest in pediatric ENT problems, including feeding problems in newborns, adult sinus disease, nasal blockage, thyroid nodules, thyroid cancer and hyperparathyroidism.

In his spare time, Dr. Showmaker enjoys reading, listening to music and spending time with his wife and three children.
Botox Injections for Chronic Migraines
CT Scanning of the Maxillofacial Area
Diagnosis and Surgical Treatment of Head and Neck Cancer
Diagnosis and Treatment of a Deviated Septum
Evaluation of Dizziness and Balance Disorders
Otolaryngology (ENT)
Parotid and Submaxillary Gland Surgery
Sleep Apnea
Snoring Evaluations
Thyroid Disorder and Parathyroid Disorder
Tonsil and Adenoid Surgery
Ultrasounds of the Neck
Botox Injections for Chronic Migraines
CT Scanning of the Maxillofacial Area
Diagnosis and Surgical Treatment of Head and Neck Cancer
Diagnosis and Treatment of a Deviated Septum
Evaluation of Dizziness and Balance Disorders
Otolaryngology (ENT)
Parotid and Submaxillary Gland Surgery
Sleep Apnea
Snoring Evaluations
Thyroid Disorder and Parathyroid Disorder
Tonsil and Adenoid Surgery
Ultrasounds of the Neck
Botox Injections for Chronic Migraines
CT Scanning of the Maxillofacial Area
Diagnosis and Surgical Treatment of Head and Neck Cancer
Diagnosis and Treatment of a Deviated Septum
Evaluation of Dizziness and Balance Disorders
Otolaryngology (ENT)
Parotid and Submaxillary Gland Surgery
Sleep Apnea
Snoring Evaluations
Thyroid Disorder and Parathyroid Disorder
Tonsil and Adenoid Surgery
Ultrasounds of the Neck