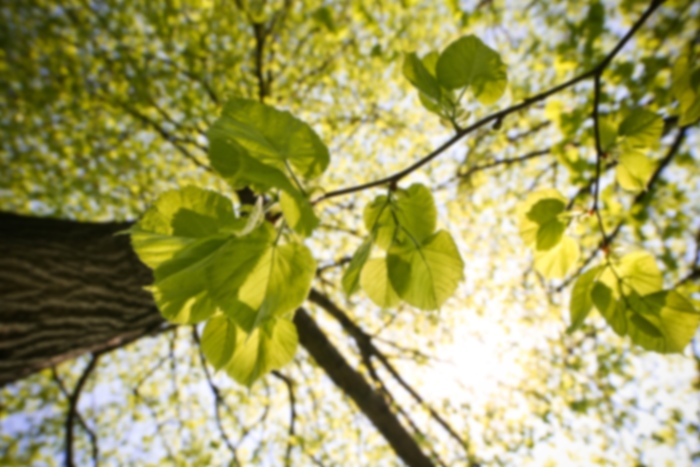 John A Clough,
MD
Neurological Surgery
Recognized as a 2019 Top Doctor.
Dr. John A. Clough, MD, is a board-certified neurosurgeon with more than 15 years' experience. Dr. Clough is a member of the American Association of Neurological Surgeons. In addition to his medical degree, Dr. Clough did post graduate research in brain tumor and immunotherapy. He has worked with numerous area hospitals over the course of his career serving the Kansas City area and has been active in publishing multiple research papers and abstracts. Dr. Clough did his general surgery internship at St. Luke's Hospital in Kansas City, received his medical degree from the University Of Kansas School Of Medicine and completed his residence at Vanderbilt University Medical Center.
His practice includes but is not limited to general neurosurgery, deep brain stimulation for movement disorders and atypical pain, pain management, spasticity, brain tumor, pituitary tumor ,spine/complex spine, congenital deformities of the spine, stereotactic radiosurgery/CyberKnife, DREZ, rizotomy, cordotomy, peripheral nerve and trauma/neuro-critical care.
Care Philosophy
I am a member of Midwest Physicians, an integrated, multi-specialty group that strives to provide high quality, compassionate healthcare in a caring, affordable, timely and accessible manner. Our doctors collaborate with patients, their physician colleagues and other healthcare professionals to help ensure each patient's individual healthcare needs are met.
Accepts most insurance. Contact your insurance provider for coverage information