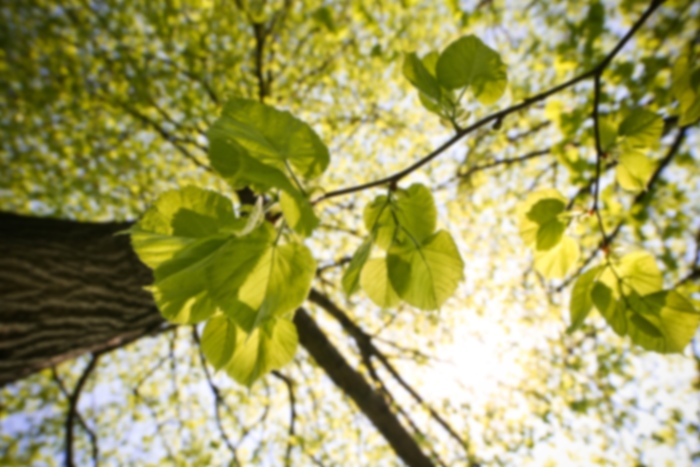 John C Weed Jr,
MD
Gynecologic Oncology
John C. Weed, Jr., MD is board-certified in gynecology and oncology. Dr. Weed has taught the field of gynecologic oncology at universities throughout the United States and has authored multiple papers and articles on his specialty. He received a medical degree from Tulane Medical School in New Orleans and served his internal medicine residency at Duke University and the University of Alabama. Dr. Weed completed his fellowship training at Duke University.
Care Philosophy
I am a member of Midwest Physicians , an integrated , multi - specialty group that strives to provide high quality, compassionate healthcare in a caring , affordable , timely and accessible manner. Our doctors collaborate with patients , their physician colleagues and other healthcare professionals to help ensure each patient ' s individual healthcare needs are met.
Accepts most insurance. Contact your insurance provider for coverage information
Abnormal Pap Smear
Abnormal Uterine Bleeding
Biopsies
Birth Control Pills - Patches - Rings
Bone Marrow Aspiration
Bone Marrow Biopsy
Bone Marrow Disorders
Breast Cancer
C-Section (Cesarean Section)
Cancer
Cancer Care
Cancer Consultations
Cancer Counseling
Cancer Pain Management
Cancer Treatment (Oncology) Complications
Cervical Dysplasia
Chemotherapeutic Agents
Chemotherapy
Childbirth
Clinical Trials
Colposcopy
D & C (Dilation & Curettage)
Endometrial Ablation
Endometriosis
Fibroids
Gynecologic Exams
Gynecologic Surgery
Hematologic Disorder Treatment
Hematologic Malignancies
Hysterectomy
Hysteroscopic Procedures
Hysteroscopy
Incontinence
Infertility
Intrathecal Chemotherapy
IUD & Long - Term Contraceptives
Laparoscopic Hysterectomy
Laparoscopic Surgery
LEEP (Loop Electrocautery Excision Procedure)
Menopause
Menstrual Disorders
Pap Smear
Pelvic Pain
PET Scan (Positron Emission Tomography)
Pregnancy
Pregnancy or OB - Obstetric Care - High Risk
Radiation Therapy
Sexually Transmitted Diseases - STD
Tubal Ligation
Ultrasound
Uterine Prolapse
Vaginitis
Woman's Health – Wellness