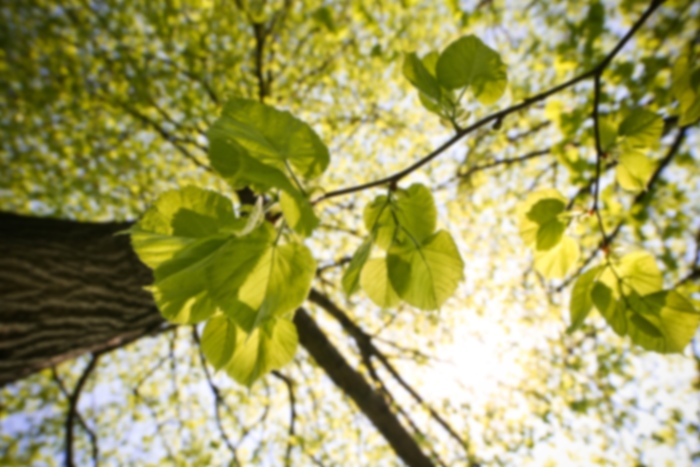 John B Nelson,
MD
Pulmonary Disease
Recognized as a 2019 Top Doctor.

Dr. John Nelson is a board-certified internist with more than 25 years of experience. He completed his electrical engineering degree at the University of Kansas before continuing on to the University of Missouri, Kansas City for his medical degree. His internships include Emory University (internal medicine) and the University of Kansas Medical Center (pulmonary and critical care medicine). Dr. Nelson has served as the medical directors of respiratory therapy, intensive care, sleep laboratory, and pulmonary rehabilitation at both Overland Park Regional Medical Center and Providence Medical Center. He is a member of the American Medical Association, the American College of Chest Physicians, the American Thoracic Society and the American Sleep Disorders Association. Currently he sits on the board of directors for Overland Park Regional Medical Center.
No appointments available for selected appointment type.
First available appointment is on 12/10/19
Accepts most insurance. Contact your insurance provider for coverage information
Apnea
Arterial Line Placement
Asthma
Breathing
Bronchoprovocation Test
Bronchoscopy
Central Line Placement
Central Venous Access
Central Venous Access - Procedures
Chest Tube Insertion
Critical Care Medicine
Electromagnetic Navigational Bronchoscopy for Diagnosis and Fiducial Placement
Emphysema
Endobronchial Stent Placement
Fiberoptic Bronchoscopy
Insomnia
Interventional Bronchoscopy
Intubation
Mechanical Ventilation
Narcolepsy
Narcolepsy and Cataplexy
Pneumonia
Polysomnography
Pulmonary Critical Care Medicine
Pulmonary Function Testing
Respiratory
Restless Legs
Sleep Medicine
Sleep Studies
Sleeping
Spirometry
Surgery
Thoracentesis
Throat
Transtracheal Oxygen Catheter Placement
Tuberculosis