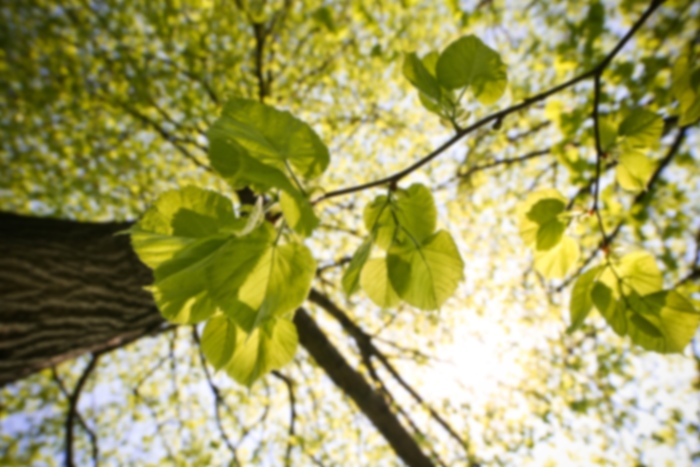 Kari C Farris,
DO
Obstetrics and Gynecology
Dr. Farris received her undergraduate degree from the University of Kansas and her medical degree from Kansas City University of Medicine and Biosciences. She completed residency training at Mount Clemens Medical Center, near Detroit, finishing in 2010. Dr. Farris started her post-training career at St. Joseph Medical Center in August of 2010 and continued there until October of 2016, during which time she became board certified in October of 2013 as a fellow of the American College of Osteopathic Obstetricians and Gynecologists. Her career then took her to the University of Kansas Health Systems/Kansas University Physicians Inc. from November 2016 to September 2018.

I love what I do for a living. I enjoy taking care of women of all ages from puberty to menopause, and also in between to deliver some beautiful babies! I treasure the relationships I am privileged to be a part of with each of my patients. I look forward to helping women through their stages of life and providing each of them complete and compassionate care. I provide a spectrum of services from management of low risk to high risk pregnancies; annual well woman visits; management of abnormal Pap smears; contraception; abnormal menstrual bleeding; as well as perimenopause and menopausal related concerns. I am trained in minimally invasive laparoscopic surgery as well as hysteroscopic procedures.

I believe in a trial of labor after a cesarean birth with consultation and guidance, and will always offer my post-cesarean patients this important option. I decided to open this practice after much heartfelt soul searching and thought for my family, as well as my current patients and those yet to establish care. I feel this is the best way to serve my patients, and fill a chasm between large corporate-owned health care facilities and the female patients they are supposed to help, but often frustrate.

My husband and I reside in south Overland Park with our two children as well as our dog. Much of our time away from work is spent operating a taxi service for our children, neither of whom have encountered an activity that they didn't like (aside from chores), but we do find time to enjoy Royals baseball, KU basketball, and going to concerts. I also like jogging and being active with my children outdoors.
Abnormal Menstrual Bleeding
Annual Well Woman Visits
Breast Health
Contraception
Contraception/Birth Control
Gynecological Care
Gynecological Surgery & Procedures
HPV
Hysteroscopic Procedures
Infertility
Management Of Abnormal Pap Smears
Management of Low Risk to High Risk Pregnancies
Menopause
Mental Health
Minimally Invasive Laparoscopic Surgery
Obstetrical Care
Perimenopause and Menopausal Related Concerns
PMS & PMDD
STD Testing & Treatment
Wellness & Nutrition