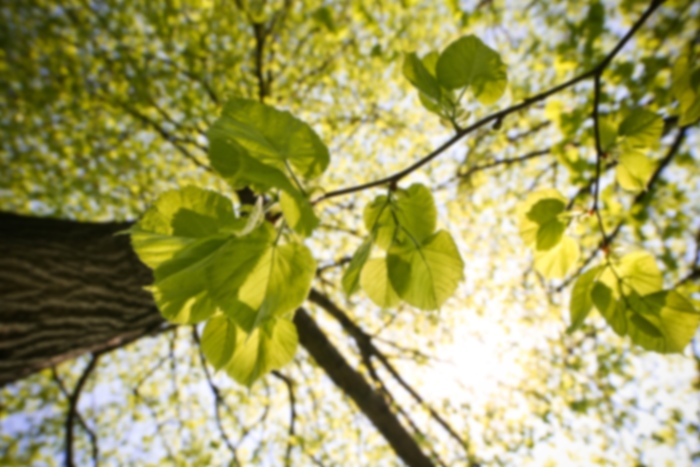 Kayla Barnard,
MD
Breast Surgery
Provider Bio: Dr. Kayla Barnard is a board-certified, fellowship-trained breast surgeon with Midwest Breast Care at Menorah Medical Center. Dr. Barnard offers clinical expertise in breast cancer surgical procedures with training in oncoplastics. She performs procedures including skin-sparing and nipple-sparing mastectomies, oncoplastic techniques to conceal scars, and tissue rearrangement for improved cosmetic outcomes and symmetry.

Dr. Barnard, originally from Oklahoma, received her medical degree from the Creighton University School of Medicine and completed her residency at the University of Oklahoma. Her breast surgical oncology fellowship was completed at the University of Arkansas for Medical Sciences under the direction of world-renowned breast surgeons. She is known for her energetic, positive approach and excellent bedside manner, and works hard to provide outstanding patient care with empathy and respect.

Dr. Barnard believes in partnering with patients and being available to them during their cancer journey. She possesses a broad, well-rounded background of medical experience, having served as a general surgeon, emergency medicine physician and wound care physician, and has special certification in laparoscopic surgery. Dr. Barnard is a member of the American College of Surgeons, the American Society of Breast Surgeons and the Society of Surgical Oncology.
First available appointment is on 12/5/19
AARP Medicare Complete through UnitedHealthcare HMO
Advantra Advantage (by Coventry) - HMO
Advantra Freedom (by Coventry) - PPO
Advantra Freedom Plus (by Coventry) - PPO
Aetna - HMO
Aetna - POS
Aetna - PPO
Aetna Better Health KS - HMO
Aetna HMO/PPO
Aetna
Allwell by HomeState Health - HMO
Allwell by Sunflower Health Plan - HMO
Ambetter by Home State Health Plan (MO) - EPO
Ambetter by Sunflower Health Plan (KS) - HMO
Beech Street/Viant (via Multi-Plan) - PPO
Blue Cross Blue Shield Of Kansas City
Blue Care - HMO
Blue Cross Blue Shield - Indemnity
Blue Medicare Advantage Access - PPO
Blue Medicare Advantage Complete - HMO
Blue Medicare Advantage Plus - HMO
Blue Medicare Essential - PPO
Care Improvement Plus/XL Health - RPPO
Cigna - HMO
Cigna - POS
Cigna - PPO
Cigna Connect - EPO
Cigna HealthSpring Advantage HMO
Cigna HealthSpring Preferred - HMO
Cigna SureFit - EPO
Cigna SureFit - PPO
Coventry - HMO
Coventry - POS
Coventry - PPO
Coventry One - PPO
Coventry Select - HMO
Evercare (by UnitedHealthcare) - PPO
First Health PPO
Freedom Network - PPO
Freedom Network Select - PPO
HMCC PHO
Home State Health Plan (MO) - HMO
Humana
Humana POS
Humana - PPO
Humana - Choice - PPO
Humana Gold Choice - PFFS
Humana Gold Plus HMO
Kansas Health Advantage - SNP
Missouri Care (MO) - HMO
MO Medicare Select/AllyAlign - SNP
Multiplan - PPO
NHC Advantage/AllyAlign - SNP
Preferred Care Blue - PPO
Preferred Health Professionals - PPO
Private Healthcare Systems - PPO
Savility - POS
Sunflower State Health Plan (KS) - HMO
Tricare Prime/HealthNet
United AARP - PPO
United Evercare - PPO
United Healthcare - Choice Plus
United Healthcare - HMO
United Healthcare - POS
United Healthcare - PPO
United Secure Horizons - PPO
UnitedHealth Community Plan (KS) - HMO
UnitedHealth Community Plan (MO) - HMO
WellCare - PPO (HCA Employees)
Worker's Compensation - Aetna
Worker's Compensation - CCO/Rockport
Worker's Compensation - Comp Results
Worker's Compensation - Corvel
Worker's Compensation - First Health
Worker's Compensation - Premier
Benign
Benign Breast Lump
Breast Biopsy - In Office
Breast Cancer Surgery
Breast Disease
Breast Lump
Breast Surgery
Hidden Scar
High Risk Breast Cancer
Laparoscopic Surgery
Malignant Breast Lump
Oncoplastics
Skin and Nipple Sparing Mastectomy
Ultrasound Guided Lumpectomy
Ultrasound-Guided Biopsy