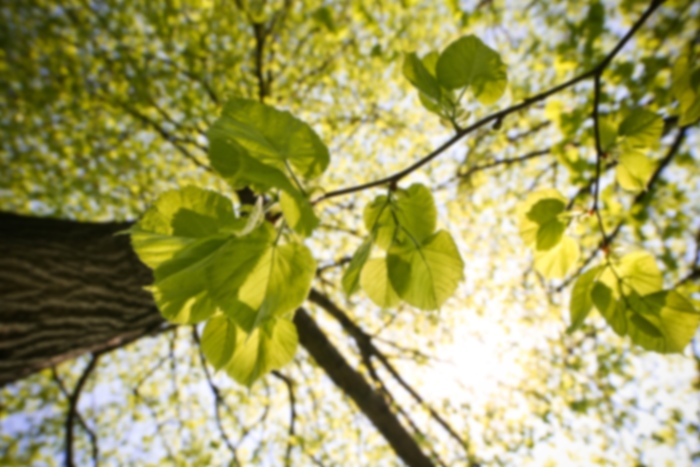 Khaled R Girgis,
MD
Allergy and Immunology
Khaled Girgis, MD, is a board-certified allergy and immunology physician with College Park Family Care Center in Lenexa, Kansas. Dr. Girgis earned his medical degree from the University of Cairo Faculty of Medicine in Egypt. He completed his residency training at the University of Kansas Medical Center, and completed advanced fellowship training at the University of Kansas School of Medicine, both in Kansas City.
Care Philosophy
I am a member of Midwest Physicians, an integrated, multi-specialty group that strives to provide high quality, compassionate healthcare in a caring, affordable, timely and accessible manner. Our doctors collaborate with patients, their physician colleagues and other healthcare professionals to help ensure each patient's individual healthcare needs are met.
Accepts most insurance. Contact your insurance provider for coverage information
Allergan Immunotherapy
Allergic Conjunctivitis
Allergic Contact Dermatitis
Allergic Disorders
Allergic Reactions to Food
Allergic Reactions to Insect Stings
Allergic Rhinoconjunctivitis
Allergies
Allergy Evaluation and Treatment
Allergy Immunology (Allergy Injections)
Allergy Skin Testing
Allergy Testing for Hypersensitivity to Insects
Angioedema
Asthma
Asthma in Adults
Asthma in Children
Asthmatic Treatment
Drug Allergy Testing
Pulmonary Function Testing
Sinusitis
Skin Allergies
Skin Conditions
Spirometry
Urticaria Hives