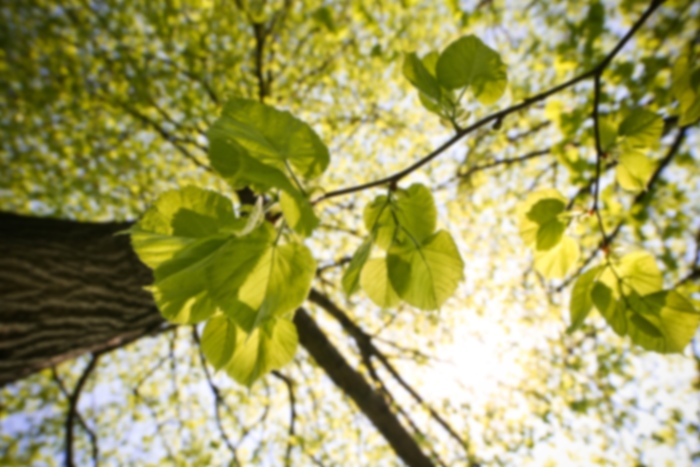 Kimberly A Schlichter,
MD
Obstetrics and Gynecology
Kimberly A Schlichter, MD is a board-certified OB/GYN who has served the Johnson County area for more than 20 years. Dr. Schlichter's practice includes office and surgical gynecology and high-risk obstetrics. She describes her practice style as one that emphasizes educating women regarding their health so they can fully participate in maintaining their health, both preemptively and in coping with problems which arise. Dr. Schlichter has served in various hospital leadership positions and has consistently been honored by her colleagues for Best Doctors in America®. She is a member of the American College of Obstetrics & Gynecology, the Kansas State Medical Society, the Johnson County Medical Society and the Kansas City Gynecology Society. Dr. Schlichter received her medical degree from St. Louis University in Mo., and completed both a family practice and OB/GYN residency at the University of Kansas Medical Center.
Accepts most insurance. Contact your insurance provider for coverage information
Obstetrics And Gynecology - OB/GYN
Accepts most insurance. Contact your insurance provider for coverage information
Obstetrics And Gynecology - OB/GYN