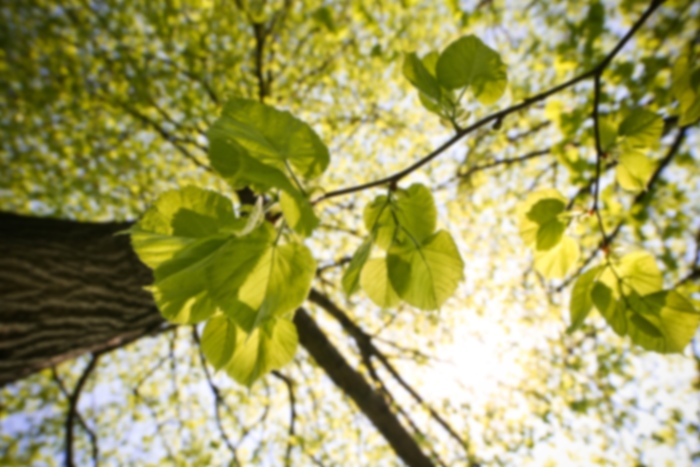 Lisa H Hutchison,
MD
Pediatric Radiology
Lisa H. Hutchison, MD, FAAP, FACR, brings more than 20 years of experience in Pediatric Radiology to Overland Park Regional Medical Center. She is a fellow of both the American Academy of Pediatrics (AAP), and the American College of Radiology. Dr. Hutchison has authored more than 200 scholarly works, and presented at numerous national and international meetings, for which she has received more than 50 honors and awards for her work. She served as editor for several journals, including the American Journal of Roentgenology and the American Journal of Neuroradiology. She chaired the Pediatric Radiology Exam committee for the American Board of Radiology, and is currently an editor for Caffey's textbook of Pediatric Radiology and the American Academy of Pediatrics text, Pediatric Pulmonology.
Dr. Hutchison practices general pediatric radiology with a special interest in neonatal ultrasound and neuroimaging (CT and MRI). She achieved the appointments of Assistant Professor at the University of Texas Southwestern, Associate Professor at Vanderbilt University and Professor at the University of Missouri-Kansas City (UMKC). While at UMKC, Dr. Hutchison served as Pediatric Radiology fellowship director, Diagnostic Radiology residency program director and Academic Chair for the Department of Radiology.
Care Philosophy
To provide high quality, compassionate healthcare in a caring, affordable, timely and accessible manner. Our doctors collaborate with patients, their physician colleagues and other healthcare professionals to help ensure each patient's individual healthcare needs are met.
CT/Cat Scan
Fluoroscopic X-Rays
Interventional X-Rays
MRI
Nuclear Medicine
Radiographic X-Rays
Ultrasound