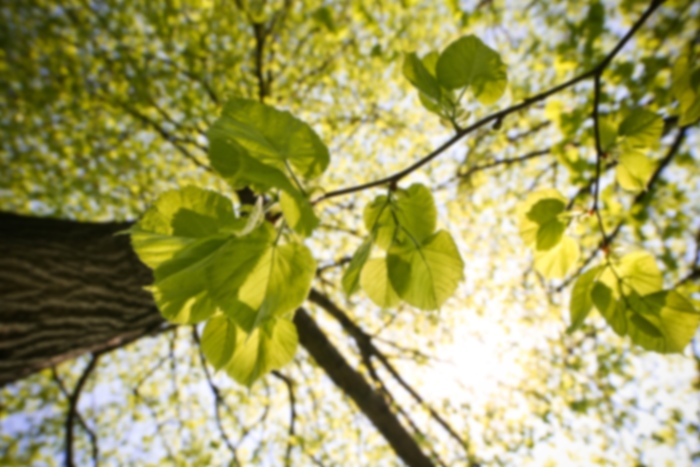 Mayank Gupta,
MD
Pain Medicine
Dr. Gupta is a board-certified, fellowship-trained interventional pain management physician. He is the president and CEO of Kansas - ASIPP (American Society of Interventional Pain, Kansas). He has served as president of the House Staff Association at John H. Stroger Cook County Hospital in Chicago, Illinois. He has also served as vice president of The National Union of Hospital and Health Care Employees (NUHHE). Dr. Gupta has a special interest and experience in the management of facial pain, migraine headaches, and complex back and neck pain with failed surgery.

With his expertise, he offers advanced procedures, including ultrasound-guided peripheral nerve stimulation and radiofrequency ablation. He is one of few physicians in the country to perform ultrasound-guided occipital nerve radiofrequency ablation for headaches and radiofrequency of splanchnic nerve for chronic abdominal pain and chronic pancreatitis. Dr. Gupta's current medical practice focuses on complex spinal procedures, implantable devices, therapeutic BOTOX injections for migraine headaches and cervical dystonia, kyphoplasty and radiofrequency ablation.

Dr. Gupta completed his residency in anesthesiology from John H. Stroger Hospital of Cook County, Rush University in Chicago, Illinois. He completed his fellowship training in pain management from Henry Ford Hospital, Detroit, Michigan. Dr. Gupta has been awarded multiple awards for research presentations in nationally recognized conferences. Dr. Gupta is an internationally recognized speaker on numerous topics relating to pain management. He has been actively involved in training and education throughout the United States and abroad.

He currently serves on the medical editorial board of multiple accredited pain journals. In addition, Dr. Gupta has coauthored multiple book chapters, case reports and articles on various aspects of pain medicine. He has been invited multiple times for presentation at American Society of Anesthesiologists annual meeting and American Society of Regional Anesthesia annual meeting. He has also been invited as expert speaker by the World Pain congress on interventional management for chronic neck pain. He developed the technique for management of chronic abdominal pain which was also published in the the prestigious journal Pain Physician. He has been invited by the International Neuromodulation Society to give a lecture on neurostimulation therapy for chronic abdominal pain. Recognizing Dr. Gupta's expertise in the field of pain management, The American Academy of pain management has invited him to present his views on role of ultrasound in the management of back and neck pain. The West Virginia Society of Interventional Pain Physicians (WVSIPP) invited him to demonstrate a relatively new technique for management of knee pain (ultrasound-guided nerve ablation of nerves which supply the knee joint).