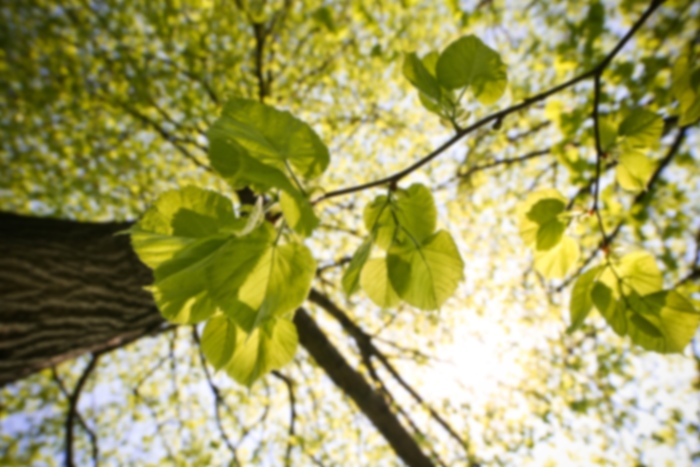 Mini R Abraham,
MD
Endocrinology/Diabetes/Metabolism
Mini R. Abraham, MD joined the tradition of caring at Overland Park Medical Specialists and the active medical staff of Overland Park Regional Medical Center. As an endocrinologist, Dr. Abraham specializes in diabetes management, as well as the treatment of thyroid, pituitary, adrenal gland diseases and osteoporosis. Dr. Abraham is available for inpatient or outpatient consultation. She is board-certified with the American Board of Internal Medicine and the American Board of Endocrinology and Metabolism. Dr. Abraham attended medical school at the Medical College of Kottayam, University of Kerala, India. She then completed her residency in Internal Medicine and her fellowship in Endocrinology at SIU School of Medicine, Springfield, Illinois.
First available appointment is on 11/1/17
First available appointment is on 9/28/17
Accepts most insurances. Please call the office to confirm your specific plan.