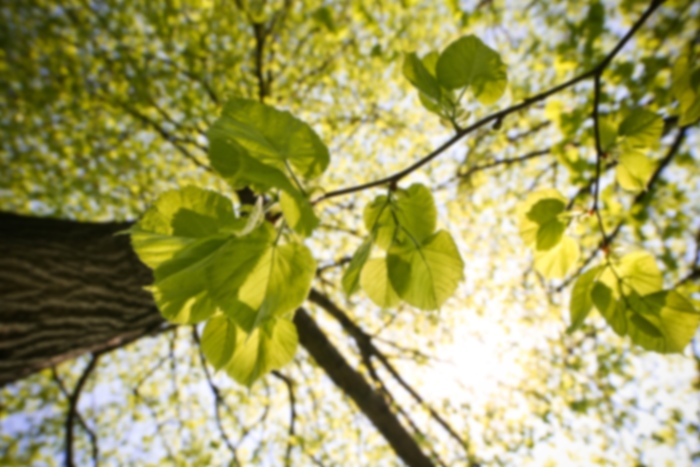 Mini R Abraham,
MD
Endocrinology - Diabetes and Metabolism
Mini R. Abraham, MD joined the tradition of caring at Overland Park Medical Specialists and the active medical staff of Overland Park Regional Medical Center. As an endocrinologist, Dr. Abraham specializes in diabetes management, as well as the treatment of thyroid, pituitary, adrenal gland diseases and osteoporosis.

Dr. Abraham is available for inpatient or outpatient consultation. She is board-certified with the American Board of Internal Medicine and the American Board of Endocrinology and Metabolism. Dr. Abraham attended medical school at the Medical College of Kottayam, University of Kerala, India. She then completed her residency in Internal Medicine and her fellowship in Endocrinology at SIU School of Medicine, Springfield, Illinois.
First available appointment is on 12/23/19
First available appointment is on 12/4/19
Accepts most insurance. Contact your insurance provider for coverage information
Adrenal Gland Disease
Biopsies
Bone Density
Continuous Glucose Sensors (Glucose Monitoring)
Diabetes Care
Diet-Exercise Counseling
Endocrinology
Hypertension
Hypoglycemia
Hypogonadism
Insulin Pump Therapy
Metabolic Disorders
Nutrition
Obesity
Osteoporosis
Parathyroid Disease
Pituitary Gland Disease
Thyroid Disease
Thyroid Fine-Needle Aspiration
Thyroid FNA Biopsies
Thyroid Ultrasound
Ultrasound-Guided Biopsies