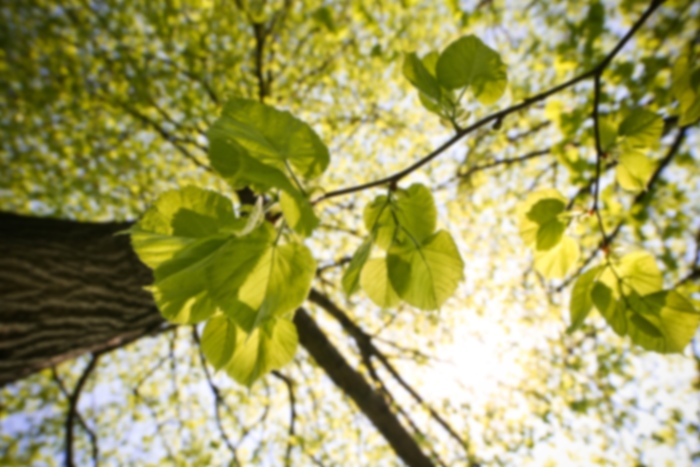 Patrick A Nosti,
MD
Female Pelvic Medicine and Reconstructive Surgery
Dr. Nosti's training is unique in that he is currently one of few Urogynecologists in the Kansas City metro area who is both board certified and fellowship trained in Female Pelvic Medicine and Reconstructive Surgery or Urogynecology. Dr. Nosti trained at Georgetown University in Washington DC; one of the nation's premier Urogynecology programs. During his three year fellowship he was mentored by Urogynecologists who are leaders in the field. He rotated through several services including Urology, Colorectal Surgery, and Plastic Surgery. He performed hundreds of cases while focusing on minimally invasive laparoscopic and robotic surgery becoming certified in the Fundamentals of Laparoscopic Surgery. Because of this specialized training Dr. Nosti is able to manage both straight forward and complex cases while offering patients all available surgical and medical options which results in the best possible outcome for the patient.
Sorry, this physician does not accept online appointments at this time. Please call to request an appointment.
Accepts most insurance. Contact your insurance provider for coverage information