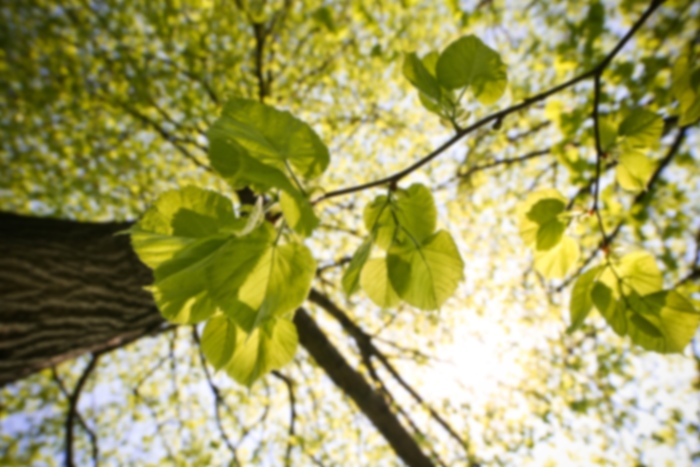 Rakesh Gopinathannair,
MD
Clinical Cardiac Electrophysiology
Dr. Rakesh Gopinathannair is a board-certified, fellowship-trained cardiologist specializing in clinical cardiac electrophysiology with the Kansas City Heart Rhythm Institute part of the HCA Midwest Heart and Vascular Institute.
Dr. Gopinathannair is the previous Director of Cardiac Electrophysiology and Associate Professor of Medicine in the Division of Cardiovascular Medicine at the University of Louisville School of Medicine. He currently serves as Vice-Chair for the Heart Rhythm Society (HRS) Communications Committee and the American Heart Association (AHA) national Electrocardiography and Arrhythmias Committee.
He also serves as a section Editor for Heart Rhythm Case Reports and on the editorial board of Heart Rhythm Case Reports and Journal of Innovations in Cardiac Rhythm Management. Dr. Gopinathannair has served as content peer-reviewer for AHA/ACC/HRS and AHRQ guidelines, is the Writing Committee Chair for an AHA Scientific Statement, and currently serves as a peer-reviewer for leading cardiovascular journals such as JACC, European Heart Journal, Heart Rhythm, JACC EP, Circulation Research, JAHA and Circulation: Arrhythmia and Electrophysiology among others.
Dr. Gopinathannair served as Chair of the National Electrophysiology Clinical Standards Committee for Catholic Health Initiatives from 2013-2016, a large national healthcare organization with 97 hospitals across the country, and have been instrumental in developing EP clinical standards and quality metrics across this large healthcare network. Dr. Gopinathannair has made significant contributions to the cardiac EP literature, having published over 100 peer-reviewed articles and abstract presentations, along with several book chapters. He has lectured across the world at international conferences on arrhythmia and related topics. His research interests mainly focus on Arrhythmia Induced Cardiomyopathies as well as implantable device therapy and complex arrhythmias in patients with Left Ventricular Assist Devices (LVAD) for advanced heart failure.
Care Philosophy
To provide the highest quality, state-of-the-art, comprehensive cardiac arrhythmia care personalized to the patient
Blue Cross Blue Shield
Medicare
Atrial Fibrillation
Atrial Flutter
Brugada Syndrome
Cardiac Device Implantation And Extraction
Cardiac Electrophysiology
Cardiac Resynchronization Therapy
Cardiac Resynchronization Therapy in Heart Failure
Cardiomyopathy
Complex Arrhythmia Management
Complex Lead Management
Congenital Cardiac Rhythm Disorders
Heart Failure
Hypertrophic Cardiomyopathy
Long QT Syndrome
PVC (Premature Ventricular Contraction)
Radiofrequency Ablation
Radiofrequency Ablation (AFIB/SVT/VT)
Sudden Cardiac Death
Syncope
VT (Ventricular Tachycardia)
Atrial Fibrillation
Atrial Flutter
Brugada Syndrome
Cardiac Device Implantation And Extraction
Cardiac Electrophysiology
Cardiac Resynchronization Therapy
Cardiac Resynchronization Therapy in Heart Failure
Cardiomyopathy
Complex Arrhythmia Management
Complex Lead Management
Congenital Cardiac Rhythm Disorders
Heart Failure
Hypertrophic Cardiomyopathy
Long QT Syndrome
PVC (Premature Ventricular Contraction)
Radiofrequency Ablation
Radiofrequency Ablation (AFIB/SVT/VT)
Sudden Cardiac Death
Syncope
VT (Ventricular Tachycardia)