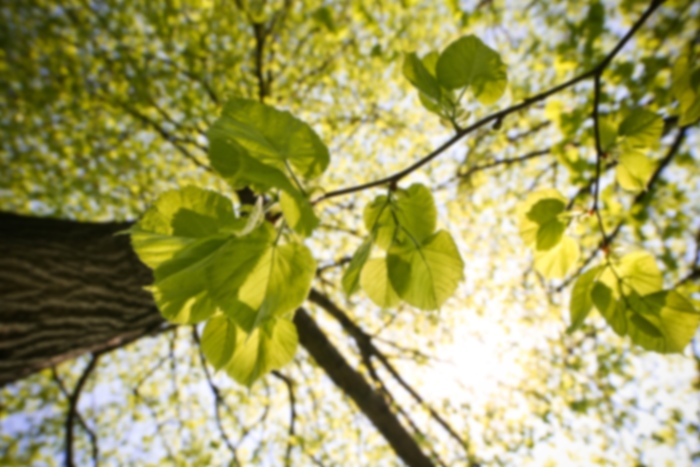 Rawan Albadareen,
MD
Neurology
Rawan Albadareen, MD, is a board-certified neurologist with fellowship training in vascular neurology. Dr. Albadareen practices at Overland Park Neurology and Sleep Medicine in Overland Park, Kan., and is affiliated with Overland Park Regional Medical Center.
Dr. Albadareen offers specialized expertise in stroke and in addition to her patient practice, she has a special interest in headaches and migraines and also served as a clinical assistant of neurology at the University of Kansas Medical Center. She has an extensive publication background, and has received multiple awards for her research studies and papers. Dr. Albadareen is a member of the American Academy of Neurology and the American College of Physicians. She is also certified in Fundamental Critical Care Support.
Care Philosophy
To provide patient tailored, evidence based medical management with the least amount of medication needed in the most affordable way possible.
First available appointment is on 10/16/19
First available appointment is on 10/15/19
AARP Medicare Complete through UnitedHealthcare HMO
Advantra Advantage (by Coventry) - HMO
Advantra Freedom (by Coventry) - PPO
Advantra Freedom Plus (by Coventry) - PPO
Aetna - HMO
Aetna - POS
Aetna - PPO
Aetna Better Health KS - HMO
Aetna HMO/PPO
Aetna
Allwell by HomeState Health - HMO
Allwell by Sunflower Health Plan - HMO
Ambetter by Home State Health Plan (MO) - EPO
Ambetter by Sunflower Health Plan (KS) - HMO
Beech Street/Viant (via Multi-Plan) - PPO
Blue Cross Blue Shield Of Kansas City
Blue Care - HMO
Blue Cross Blue Shield - Indemnity
Blue Medicare Advantage Access - PPO
Blue Medicare Advantage Complete - HMO
Blue Medicare Advantage Plus - HMO
Blue Medicare Essential - PPO
Care Improvement Plus/XL Health - RPPO
Cigna - HMO
Cigna - POS
Cigna - PPO
Cigna Connect - EPO
Cigna HealthSpring Advantage HMO
Cigna HealthSpring Preferred - HMO
Cigna SureFit - EPO
Cigna SureFit - PPO
Coventry - HMO
Coventry - POS
Coventry - PPO
Coventry One - PPO
Coventry Select - HMO
Evercare (by UnitedHealthcare) - PPO
First Health PPO
Freedom Network - PPO
Freedom Network Select - PPO
HMCC PHO
Home State Health Plan (MO) - HMO
Humana
Humana POS
Humana - PPO
Humana - Choice - PPO
Humana Gold Choice - PFFS
Humana Gold Plus HMO
Kansas Health Advantage - SNP
Missouri Care (MO) - HMO
MO Medicare Select/AllyAlign - SNP
Multiplan - PPO
NHC Advantage/AllyAlign - SNP
Preferred Care Blue - PPO
Preferred Health Professionals - PPO
Private Healthcare Systems - PPO
Savility - POS
Sunflower State Health Plan (KS) - HMO
Tricare Prime/HealthNet
United AARP - PPO
United Evercare - PPO
United Healthcare - HMO
United Healthcare - POS
United Healthcare - PPO
United Secure Horizons - PPO
UnitedHealth Community Plan (KS) - HMO
UnitedHealth Community Plan (MO) - HMO
WellCare - PPO (HCA Employees)
Worker's Compensation - Aetna
Worker's Compensation - CCO/Rockport
Worker's Compensation - Comp Results
Worker's Compensation - Corvel
Worker's Compensation - First Health
Worker's Compensation - Premier