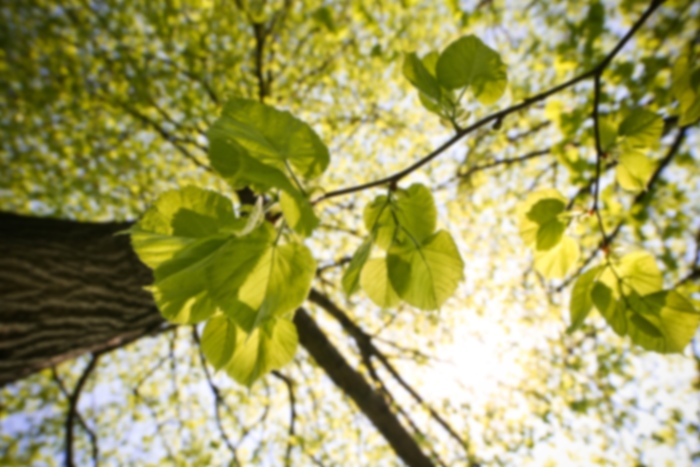 Robert L Schuchardt,
MD
Family Practice
Robert Schuchardt MD is a board-certified Family Medicine physician with College Park Family Care Center's Stanley Kansas office location. Dr. Schuchardt joined College Park to be a part of a Christ-Centered practice where faith is a foundation for a commitment to strive for excellence in health care. Dr. Schuchardt believes in the "Care with Caring" vision for medical care at College Park. In addition to practicing as a Family Physician offering a broad range of medical care, he has a strong interest in teaching and performing endoscopy procedures such as Colonoscopy and Esophagogastroduodenoscopy (EGD) with over 30 years of endoscopy experience. Dr. Schuchardt is the Director of Endoscopy, Chairman of Quality Improvement Committee, and serves as the Medical Director for College Park Endoscopy Center.
Accepts most insurances. Please call the office to confirm your specific plan.
Annual Screening
Bowel Issues
Colon Cancer Screening
Colon Issues
Colonoscopy
EGD
Endoscopy
Esophagogastroduodenoscopy
Family Practice
Gastrointestinal Issues
General Medicine
GI
Primary Care Physician - PCP