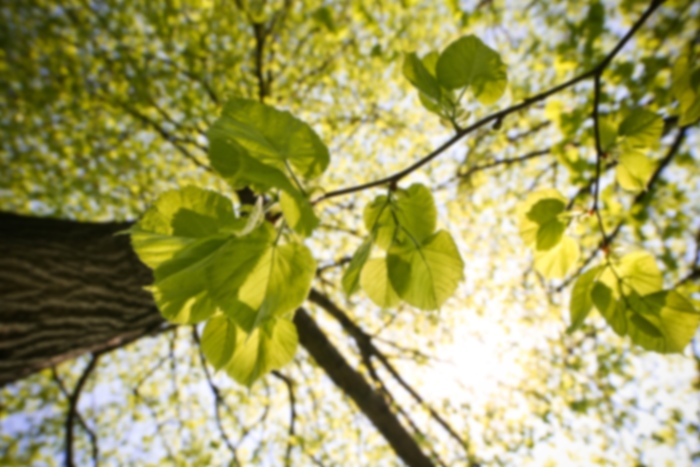 T Sunny Fenikile,
MD
Developmental Behavioral Pediatrics
Dr. Fenikile is a Developmental-Behavioral pediatrician with the Pediatric Specialty Clinic at Overland Park Regional Medical Center. She is Board certified and fellowship trained in developmental-behavioral pediatrics and board certified in pediatrics. She was born in Addis Ababa, Ethiopia; she speaks her native language Amharic, as well as English. She is a US citizen, married with three children. She has been a clinical assistant professor with the University of Toledo Medical Center at Port Clinton, Ohio. She has trained with the World Health Organization and instructed nurses and health aides in Ethiopia. Previously, Dr. Fenikile was an Assistant Professor with the University of Kansas Medical Center Department of Pediatrics, Center for Child Health and Development.
Accepts most insurances. Please call the office to confirm your specific plan.
ADHD evaluation and medication management
Anxiety, self-injurious or aggressive behaviors
Autism spectrum disorder initial assessment
Birth Defects
Childhood Behavior Disorders
Developmental Assessment
Developmental assessment and follow up for high risk newborns
Follow up of children with genetic condition associated with developmental delay
Genetic disorders
Global developmental delays
Hypoxic ischemic encephalopathy
Medication management for children with autism who have ADHD
Neurodevelopmental assessment of high risk newborns (prematurity, cooling therap
Prenatal substance exposure