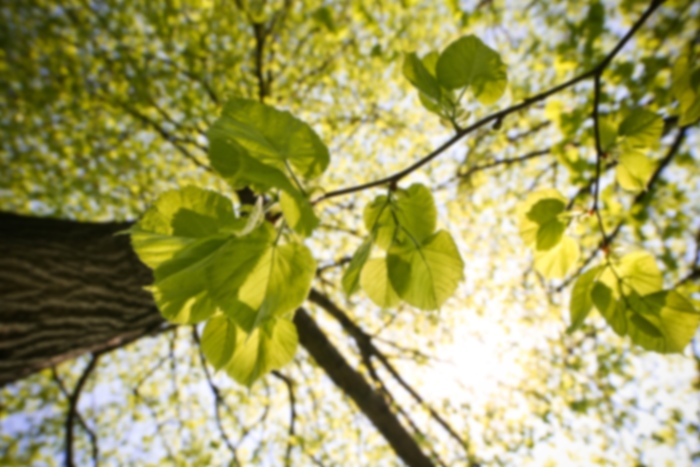 Timothy Kamerzell,
MD
Internal Medicine
Dr. Timothy J. Kamerzell is a board certified internal medicine physician with Quivira Internal Medicine in Overland Park, Kan. He is affiliated with Overland Park Regional Medical Center. Dr. Kamerzell offers an extensive background in research, primarily in heart disease, and has served as principal investigator for numerous research projects in the areas of disease and treatment. He holds a doctorate in pharmaceutical chemistry in addition to his medical degree. Dr. Kamerzell has several therapeutic drug patents pending and has written numerous articles and papers in his field. He has received multiple academic and research awards as well as grants to further his research. Dr. Kamerzell has served in professional leadership roles including fellows representative for the Sarnoff Cardiovascular Research Foundation, and is a member of the American College of Physicians.
Care Philosophy
Dr Kamerzell provides comprehensive personalized care that incorporates shared decision making. Patient and family preferences, values, cultural traditions and socioeconomic conditions are respected. Using this philosophy - Dr Kamerzell continuously strives to provide compassionate, collaborative, coordinated and accessible care.
No appointments available for selected appointment type.
First available appointment is on 10/14/19
First available appointment is on 10/22/19
AARP Medicare Complete through UnitedHealthcare HMO
Advantra Advantage (by Coventry) - HMO
Advantra Freedom (by Coventry) - PPO
Advantra Freedom Plus (by Coventry) - PPO
Aetna - HMO
Aetna - POS
Aetna - PPO
Aetna Better Health KS - HMO
Aetna HMO/PPO
Aetna
Allwell by HomeState Health - HMO
Allwell by Sunflower Health Plan - HMO
Ambetter by Home State Health Plan (MO) - EPO
Ambetter by Sunflower Health Plan (KS) - HMO
Beech Street/Viant (via Multi-Plan) - PPO
Blue Cross Blue Shield Of Kansas City
Blue Care - HMO
Blue Cross Blue Shield - Indemnity
Blue Medicare Advantage Access - PPO
Blue Medicare Advantage Complete - HMO
Blue Medicare Advantage Plus - HMO
Blue Medicare Essential - PPO
Care Improvement Plus/XL Health - RPPO
Cigna - HMO
Cigna - POS
Cigna - PPO
Cigna Connect - EPO
Cigna HealthSpring Advantage HMO
Cigna HealthSpring Preferred - HMO
Cigna SureFit - EPO
Cigna SureFit - PPO
Coventry - HMO
Coventry - POS
Coventry - PPO
Coventry One - PPO
Coventry Select - HMO
Evercare (by UnitedHealthcare) - PPO
First Health PPO
Freedom Network - PPO
Freedom Network Select - PPO
HMCC PHO
Home State Health Plan (MO) - HMO
Humana
Humana POS
Humana - PPO
Humana - Choice - PPO
Humana Gold Choice - PFFS
Humana Gold Plus HMO
Kansas Health Advantage - SNP
Missouri Care (MO) - HMO
MO Medicare Select/AllyAlign - SNP
Multiplan - PPO
NHC Advantage/AllyAlign - SNP
Preferred Care Blue - PPO
Preferred Health Professionals - PPO
Private Healthcare Systems - PPO
Savility - POS
Sunflower State Health Plan (KS) - HMO
Tricare Prime/HealthNet
United AARP - PPO
United Evercare - PPO
United Healthcare - HMO
United Healthcare - POS
United Healthcare - PPO
United Secure Horizons - PPO
UnitedHealth Community Plan (KS) - HMO
UnitedHealth Community Plan (MO) - HMO
WellCare - PPO (HCA Employees)
Worker's Compensation - Aetna
Worker's Compensation - CCO/Rockport
Worker's Compensation - Comp Results
Worker's Compensation - Corvel
Worker's Compensation - First Health
Worker's Compensation - Premier
Acute and Chronic Illnesses
Annual Exams
Annual Physical
Cardiovascular Disease
Cholesterol Management and Treatment
Congestive Heart Failure
COPD
Diabetes Management
Dyslipidemia
Endocrine
Gastrointestinal Issues/Disease
Hypertension
Hypothyroidism
Physical Exams
Prostate Exams
Pulmonary Disease
Thyroid Disease
Urinary Tract Issues
Wellness Exams